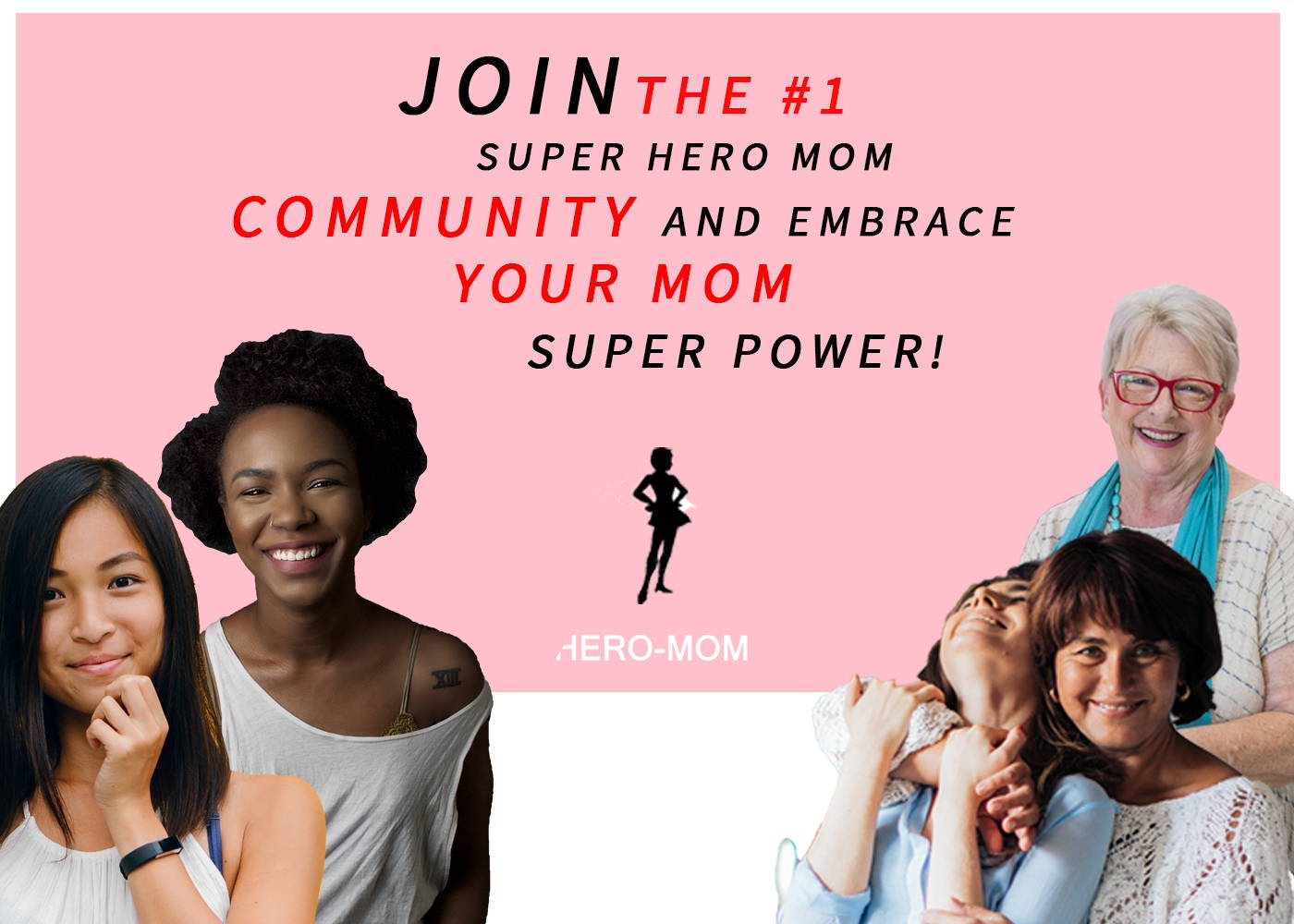 Moms, Moms, Moms !
We Are Building The #1 Mom Brand/Community In The World.
The reason is we deeply understand how hard being a mom is !
Every Mom Is A Super Hero And Deserves
To Be Equipped With The Best Tools Available
Making Their Life Easier !
We Are the Guide, You Are The Hero !
Luca Di Ferdinando
Founder of HERO-MOM
THE 5-IN-1 CRIB DIAPER BAG.

" I'm impressed with the idea of this diaper bag, the fact that it has a portable bassinet is absolutely incredible. It is much easier for me if we go somewhere because when my baby falls asleep i just open it for her and she is always close to me. This set is a must and i don't regret any penny i spent for it."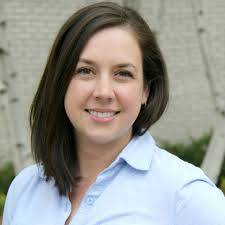 Over 10,000 five-star reviews in 6 Months

Feel Safe And Secure With Our
Support That Will Fix All Your Issues.

We Provide Free Worldwide Delivery
With Insured Shipping On All Our Products.

We Offer 90 Days Money Back Guarantee
And Returns.