30 Day Money Back Guarantee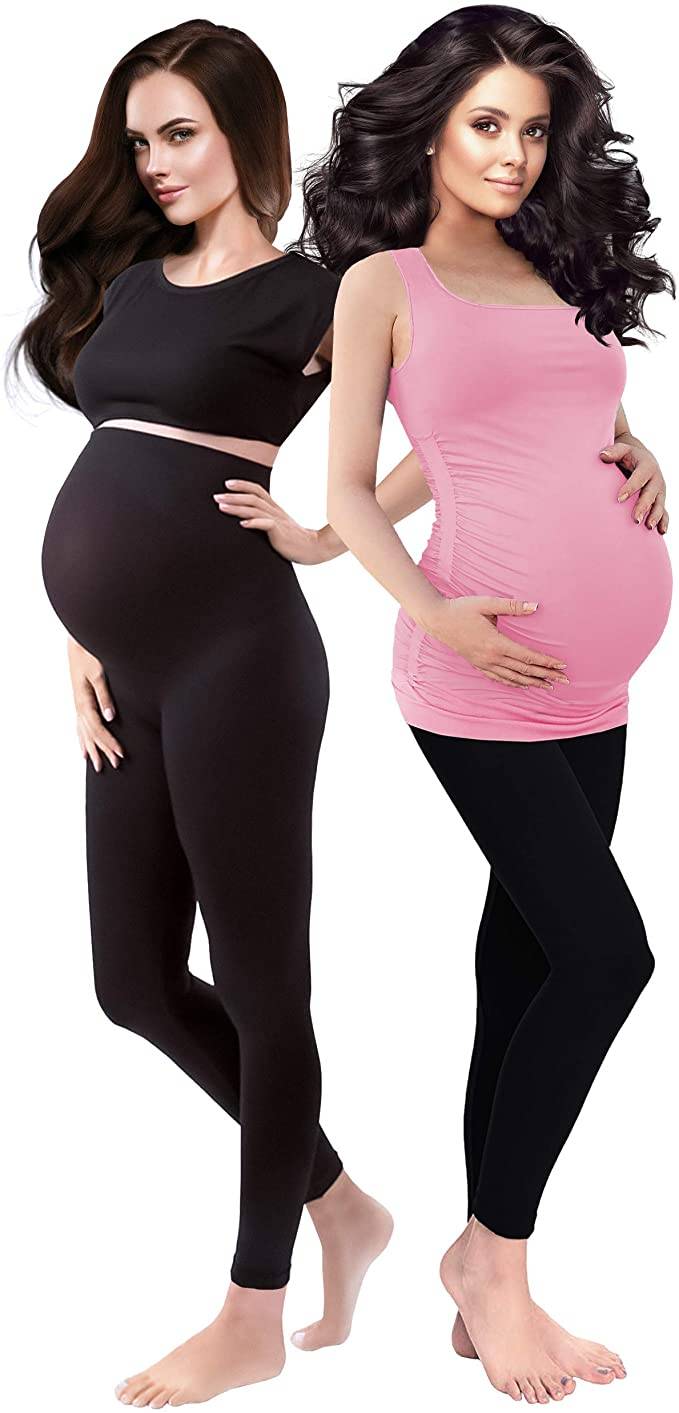 The Comfort Every Mom Deserves !


Shape Your Body And Your Style !


Supports High Waist, Fully Wraps The Abdomen !

Easy Control And aLL DAY COMFORT !


Lift Your Hips Naturally To Give You A Sexier Experience.

Tighten the Fat And Prevent From Chafing !
Loved By Moms All Over The Place !
Meet some of our super-hero moms and see how they look with their maternity legging.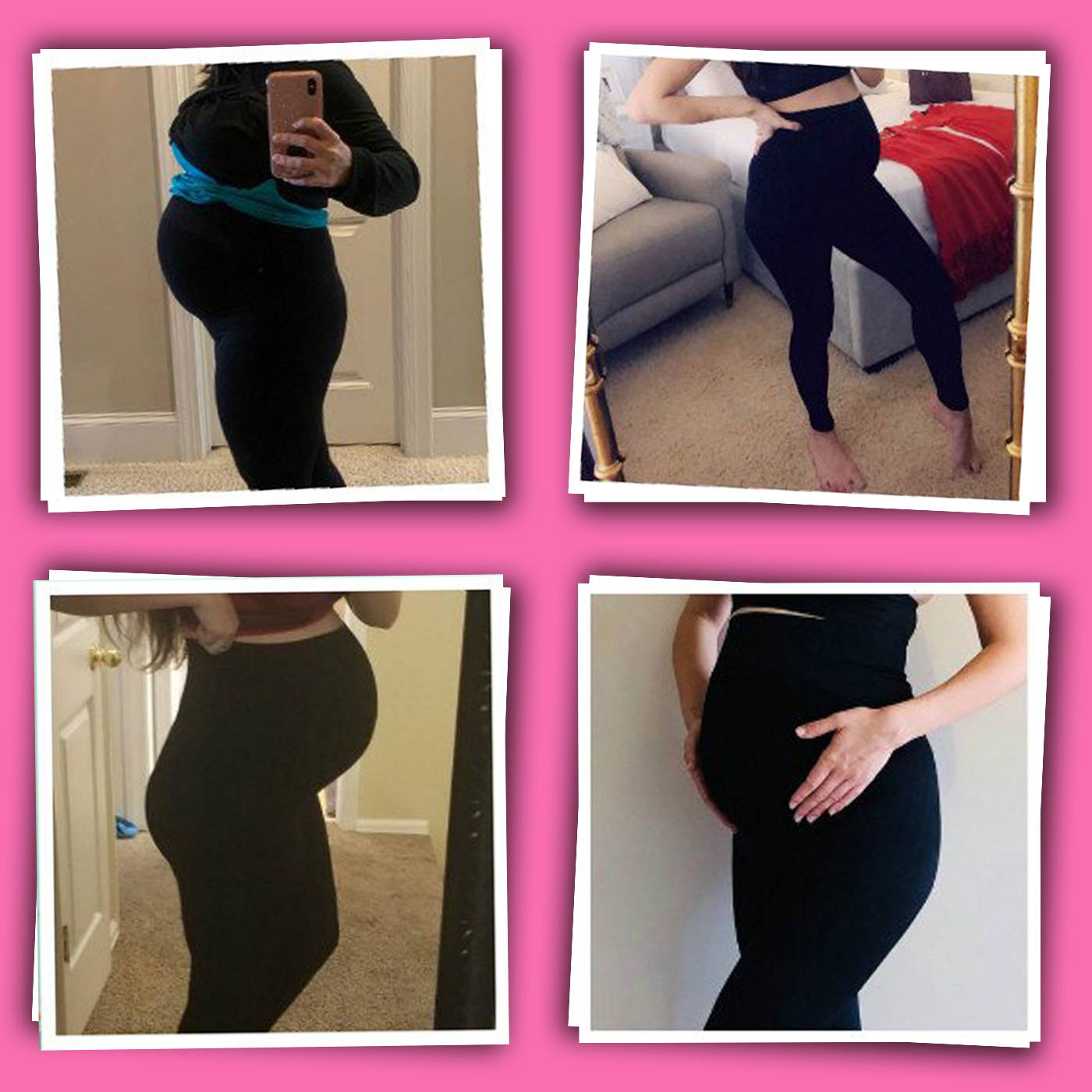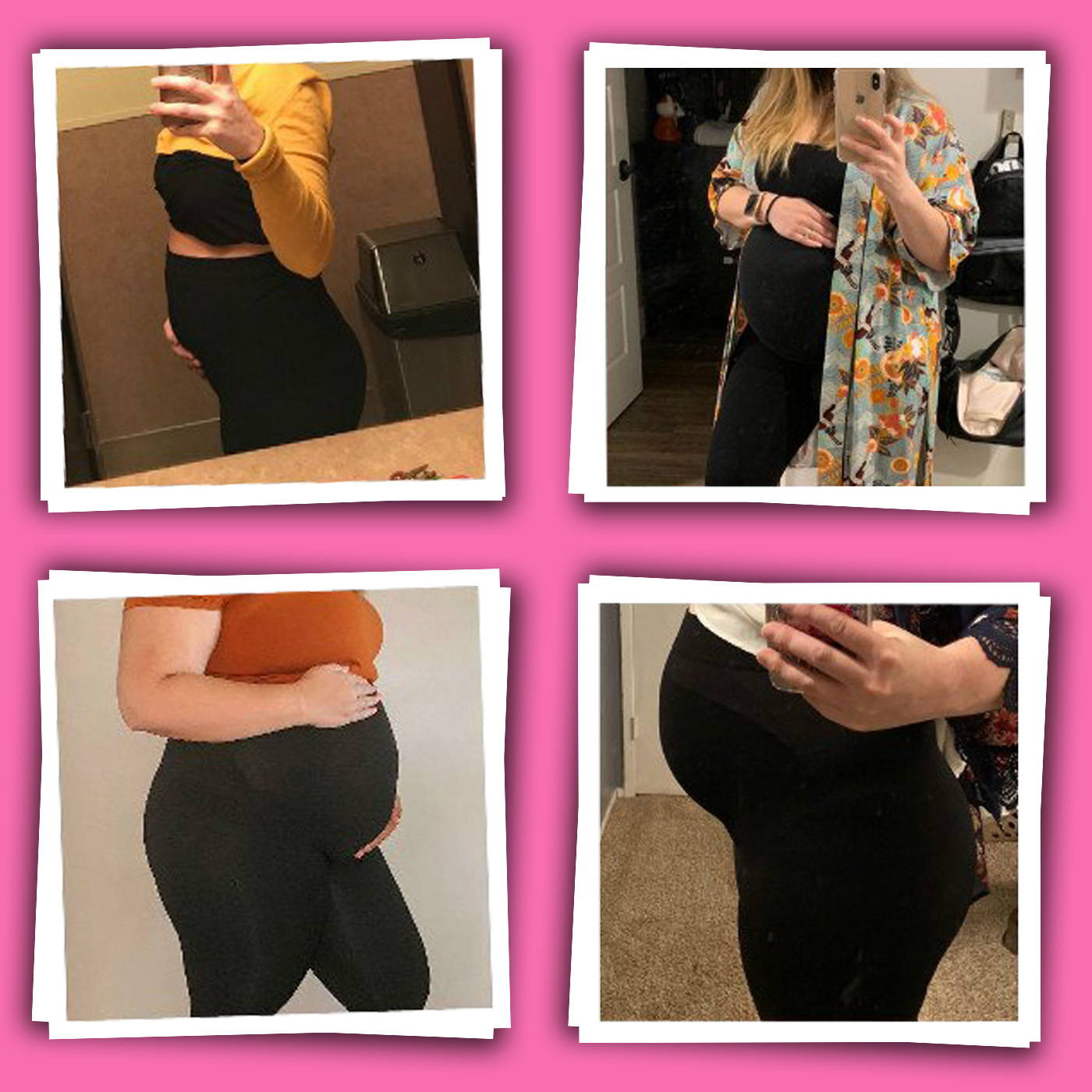 CHECK OUT REVIEWS DOWN BELOW !
Order Today And Enjoy 25% + FREE SHIPPING
Take Advantage Of The Lowest Prices Ever On Hero-Mom Maternity Leggings !
Limited stock! 🔥
1

person is viewing this.



SEE BELOW FOR MORE SPECIAL DISCOUNTS !

Offer Ends When Stock Is Out...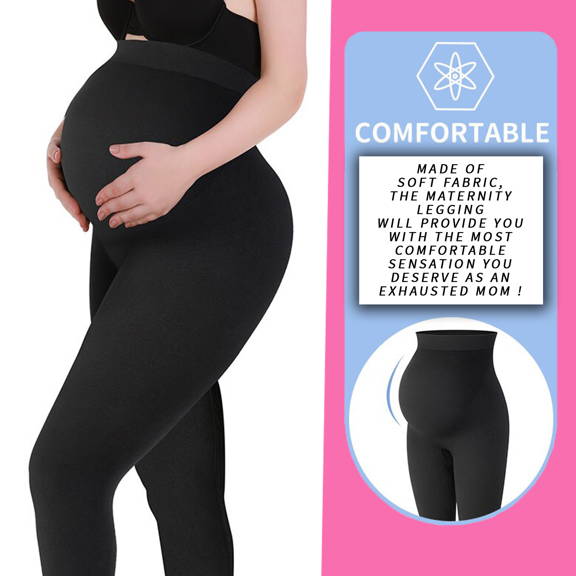 Our Products Have Been Spotlighted On :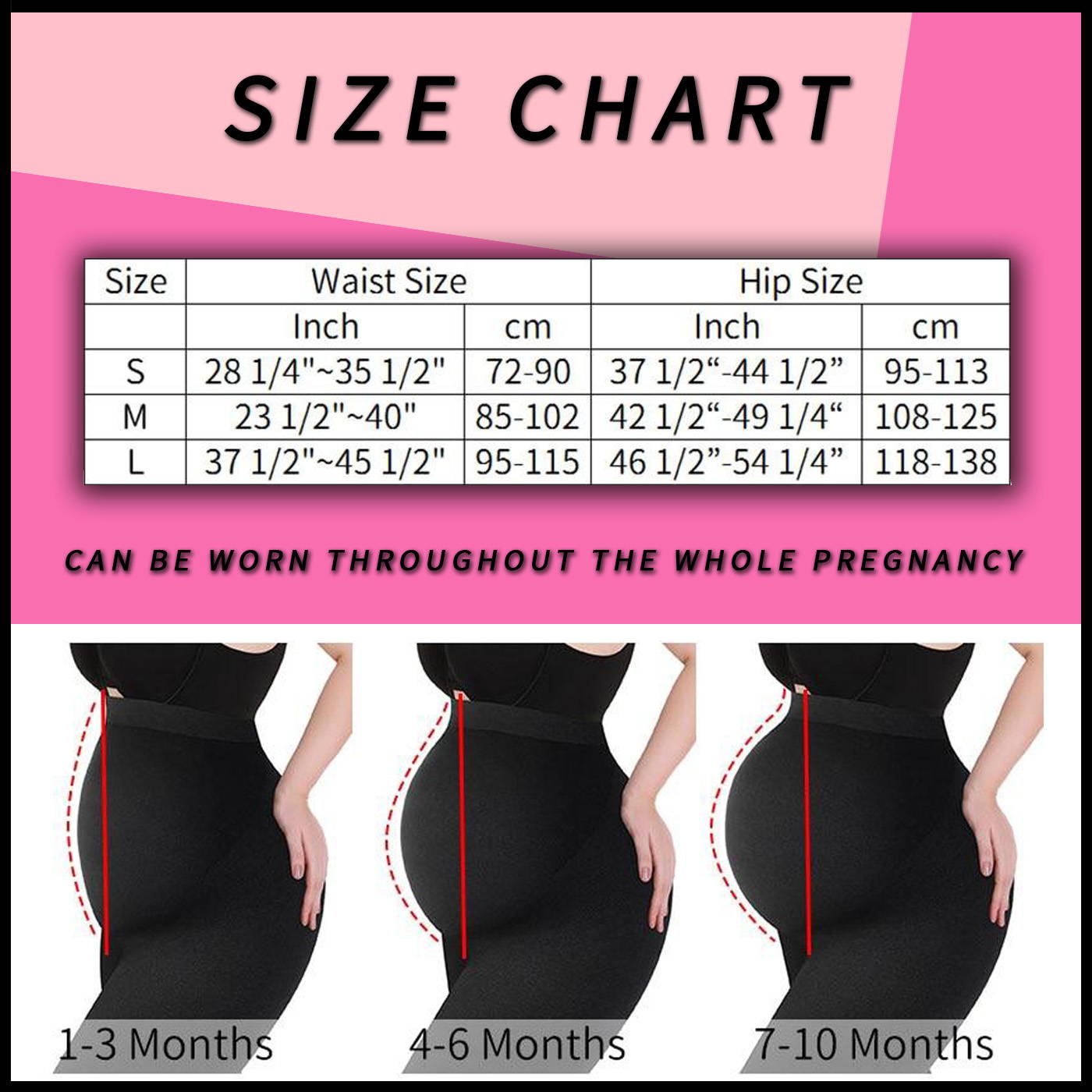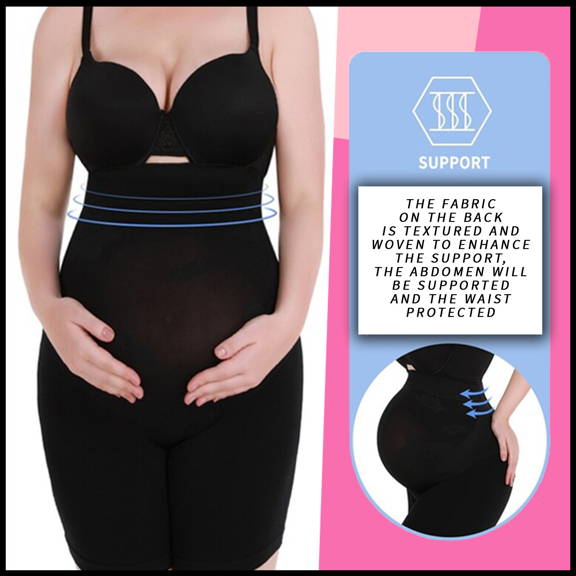 This Year's Best Gift for Moms !
Choose from Any of Our Package Sets and Save Big on Your Order.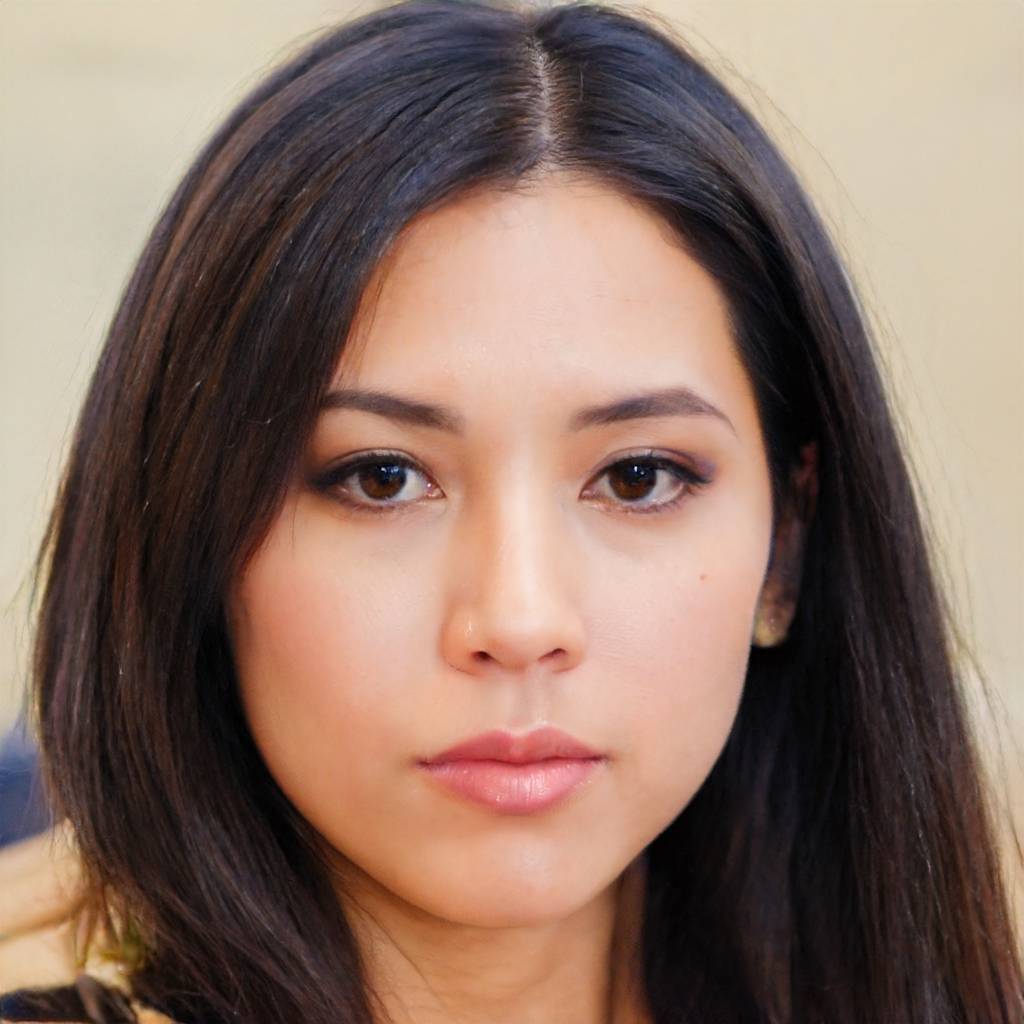 " Holy moly...these leggings are everything I could have dreamed of. I used to have to wear a belly band for support, but I think the cross section added support in the back of these leggings are doing the trick! They have compression, so my legs feel great. The belly support is great. Honestly....can I live in these and then die in these ? It's my life I can do what I want ? Okay good thanks that's what I want lol I've never been enthusiastic about any leggings or even pants for that matter Yet, here I am. Trust me...worth it."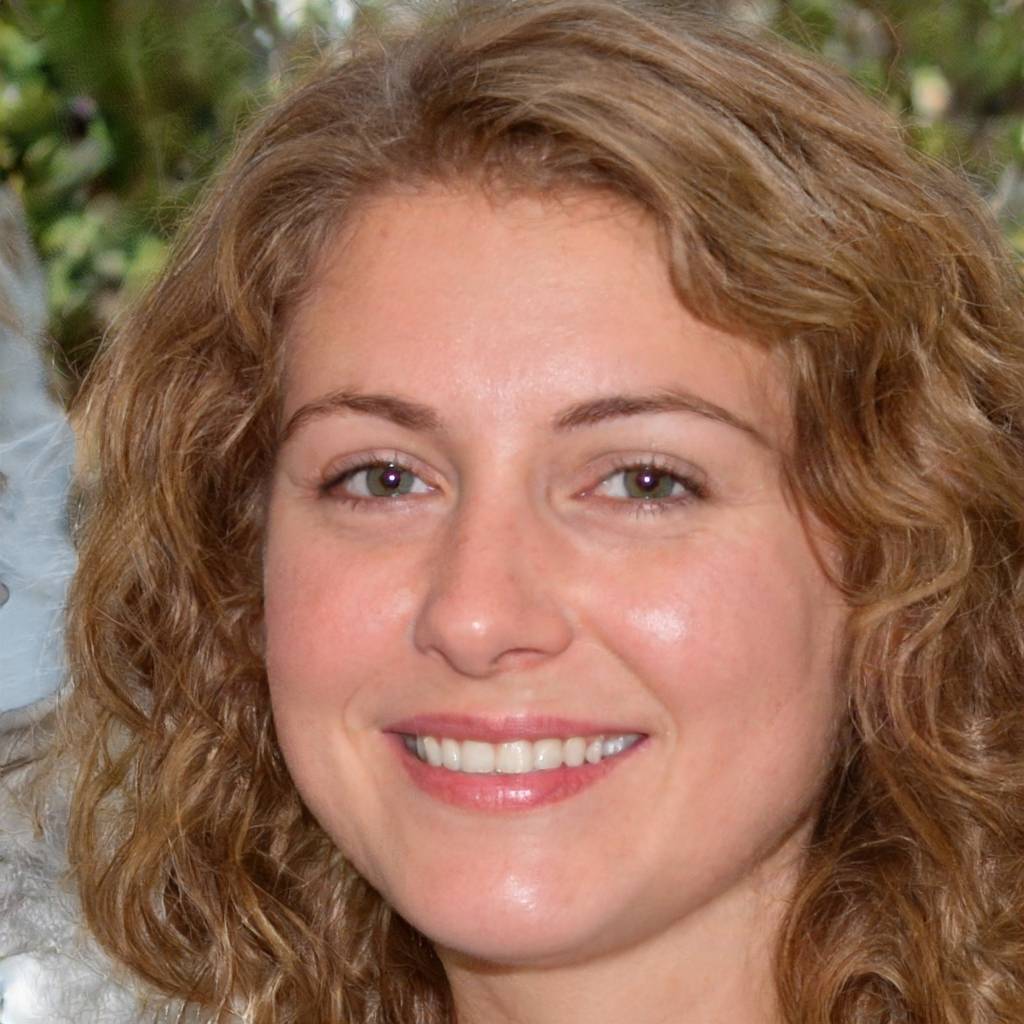 " Spent $200 ordering maternity leggings from Blanqi and ended up hating how tight and uncomfortable they felt. Returned everything and ordered these. "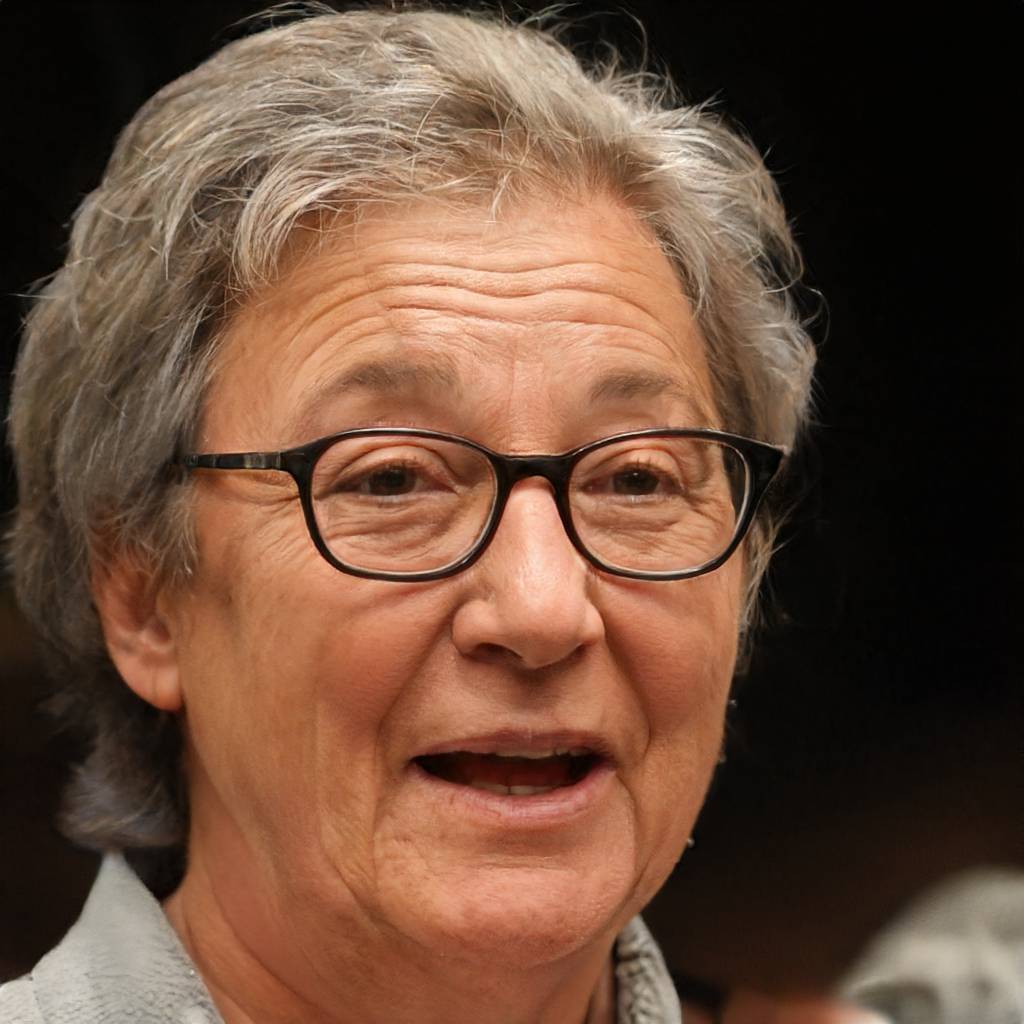 " Bought those for my daughter, she absolutely love those."
Moms Everywhere Love the Maternity Legging !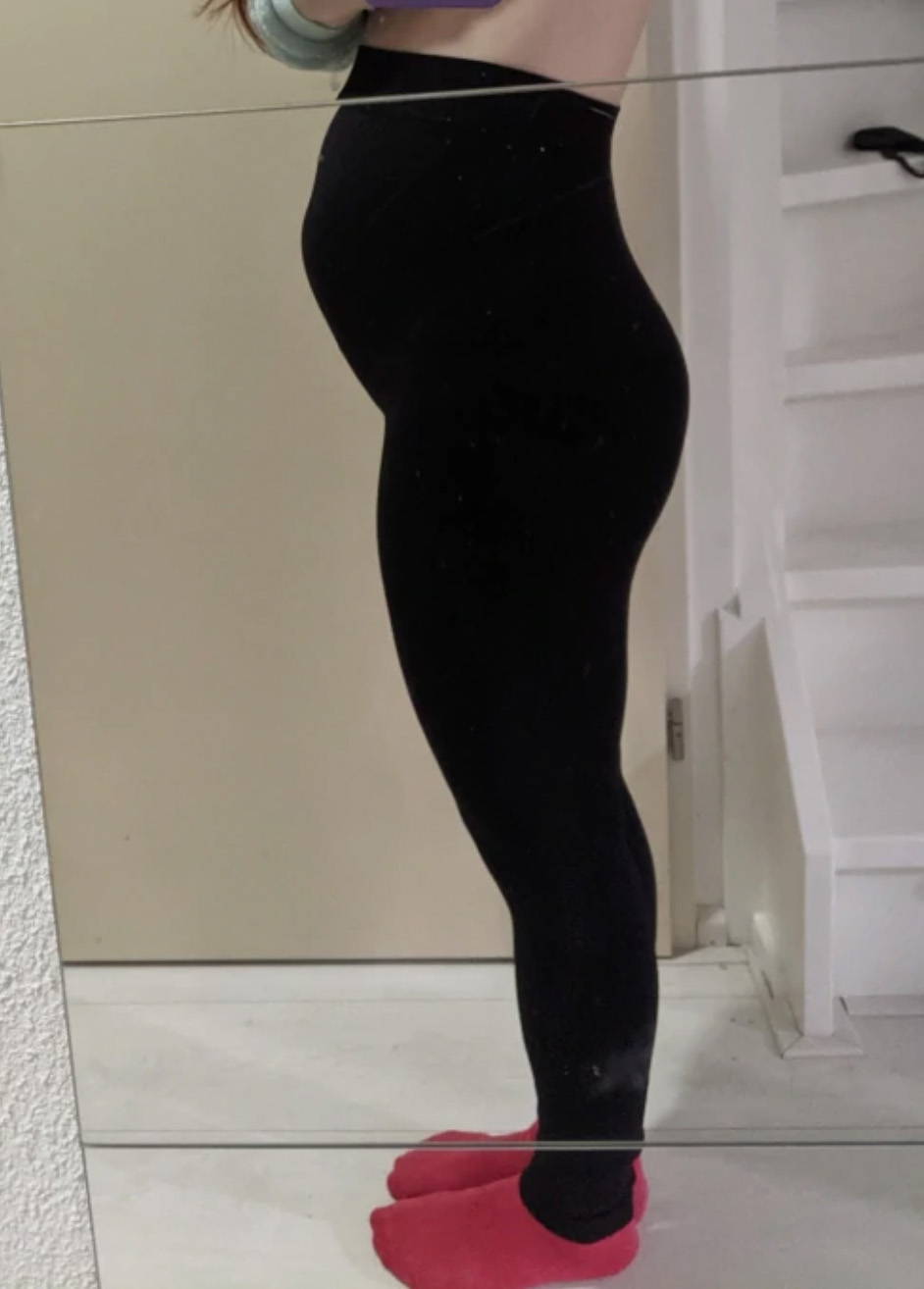 "I was a little worried about the sizing and the length of the leggings. It's difficult to find a leggings that doesn't look crop on me. This one is perfect match. The fabric is so soft and stretchy, but at the same time provides support for a growing bump. I was thinking to wear it at my prenatal yoga class, however it looks so good that I am definitely going to dress it up with some tunics and oversized sweaters. The leggings that are not see through especially when you are pregnant is absolutely priceless. Love it. Thank you Hero-mom for being such a great company to work with!"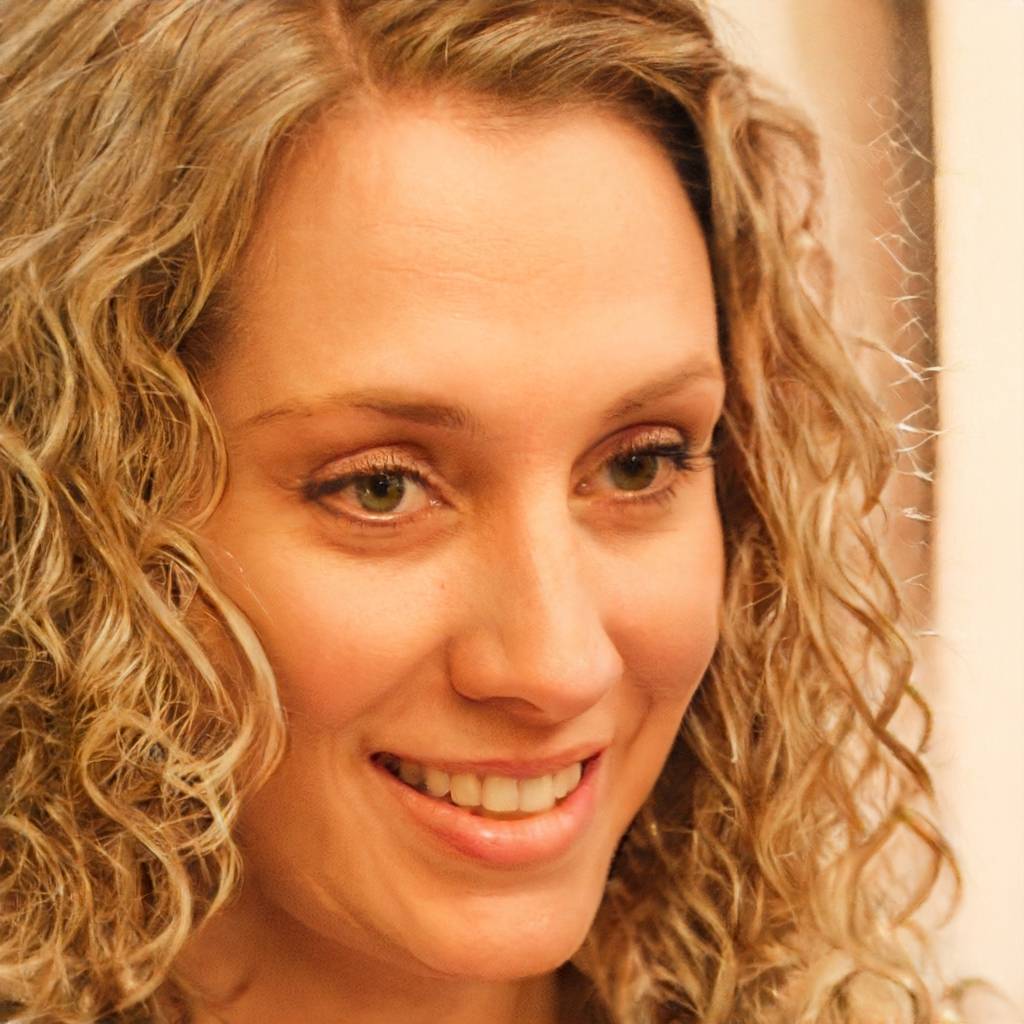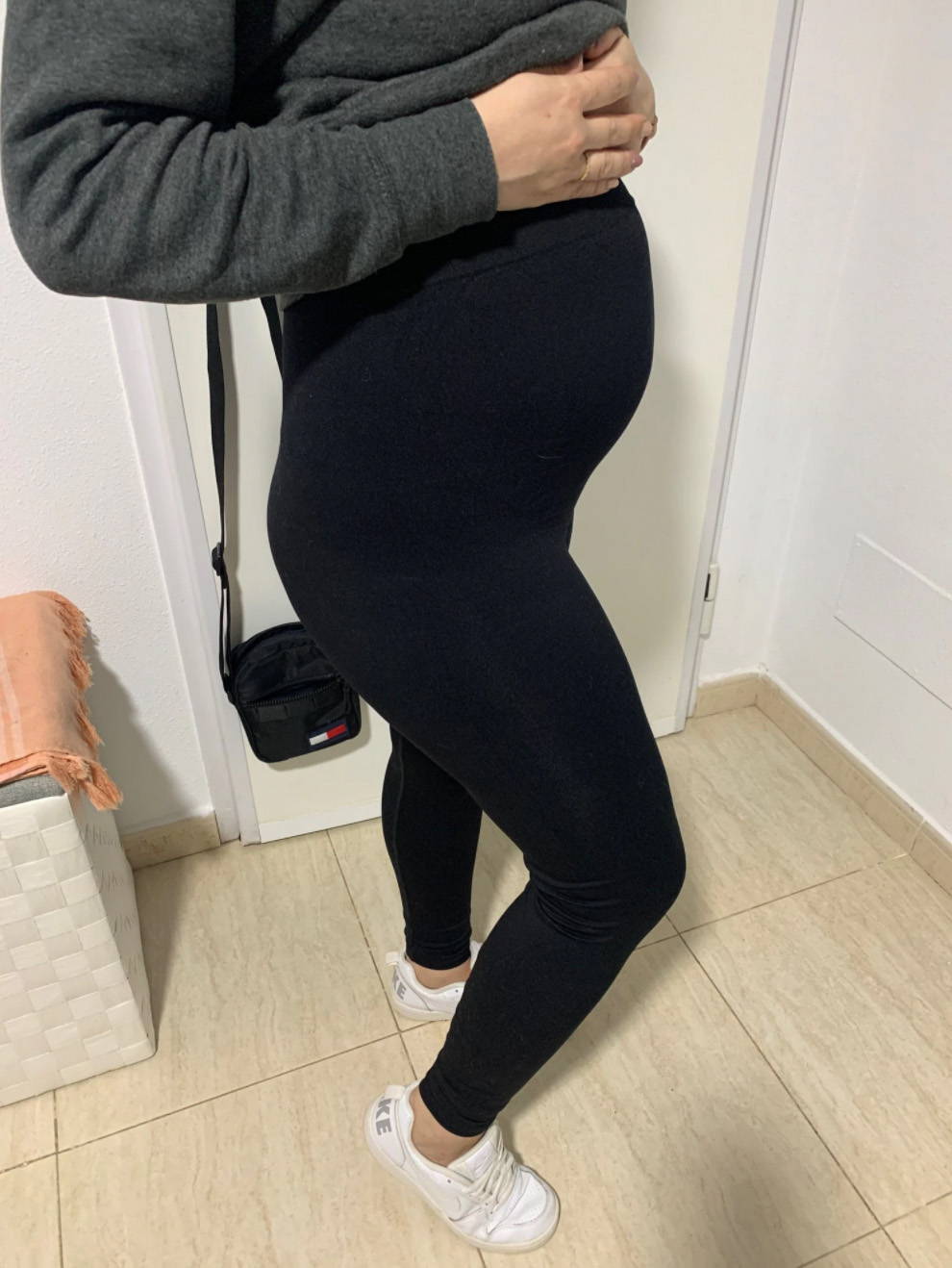 "I can give an honest comparison between these and the Blanqi since I have both. These are EXTREMELY similar. The material is a nice heavy weight. These have less compression than the blanqi's but honestly I like that better. I ordered a size up because I'm 5'11 and wanted to have room to grow. They are comfy and have plenty of length. Well worth the price, when I need another pair I would def buy these again. The only complaint I have is the strange crotch, however the blanqi leggings have the same style crotch so maybe it's a maternity thing.!"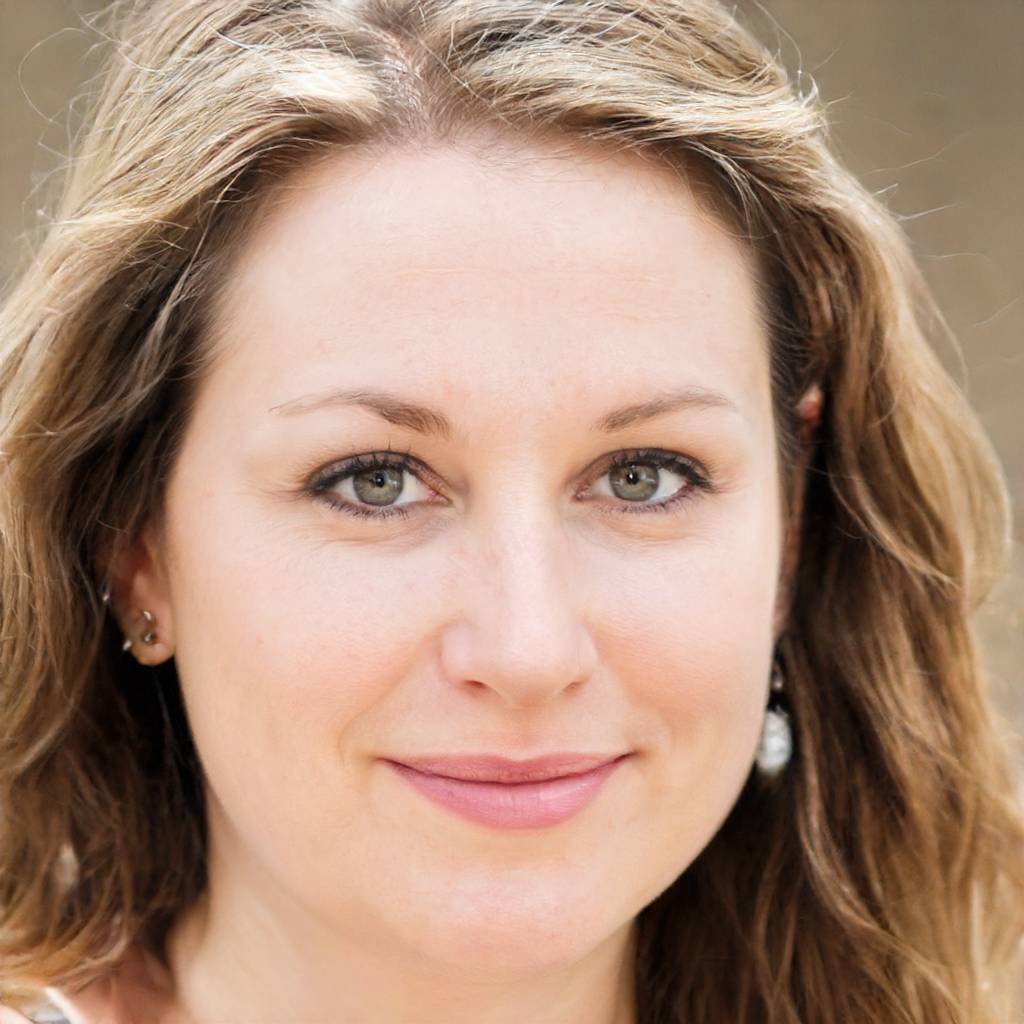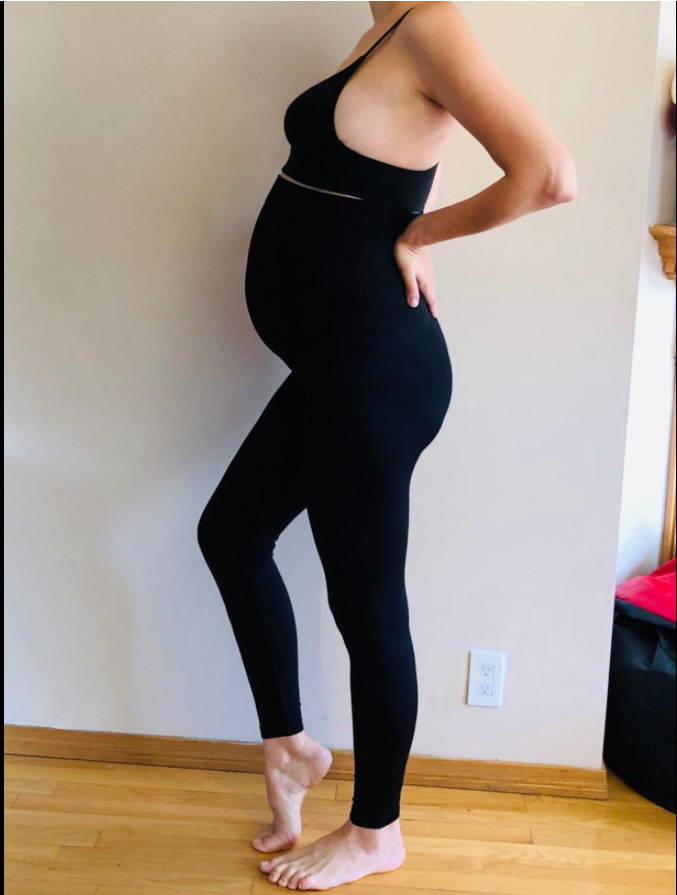 These are fantastic! I will be buying another pair. I had a blanqi pair of leggings with my first pregnancy where the seam split after the first wash. And although I loved the support, I was NOT willing to spend a boatload of money on another pair of leggings that wouldn't last. I've washed these leggings 5+ times and they are still perfect! I'm not a fan of the tight cuff at the ankle, especially because it cuffs right where you either need pants to be loose or constant compression through the foot to not cut off circulation on typically swollen pregnant legs/ankles/feet... But the support is nice, they're EXTREMELY comfortable, and very comparable to the blanqi legging for a better price !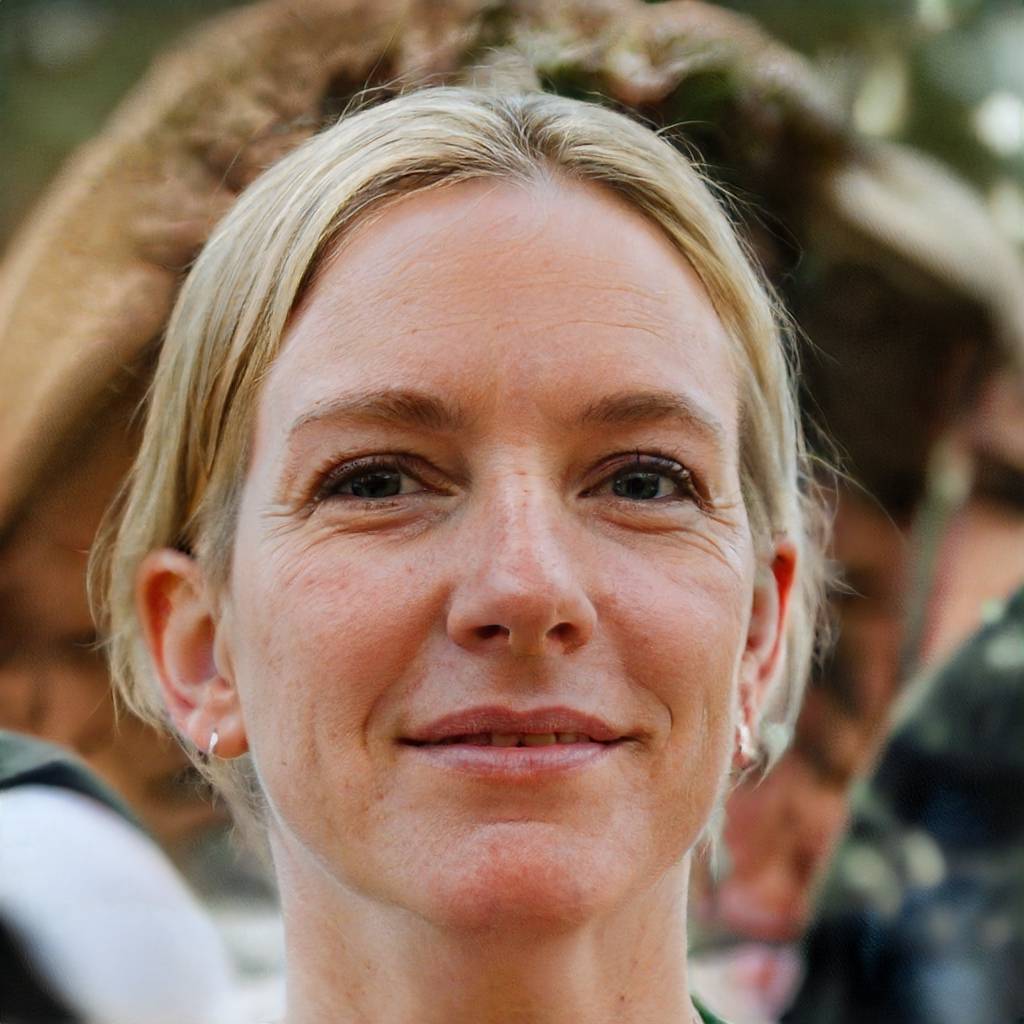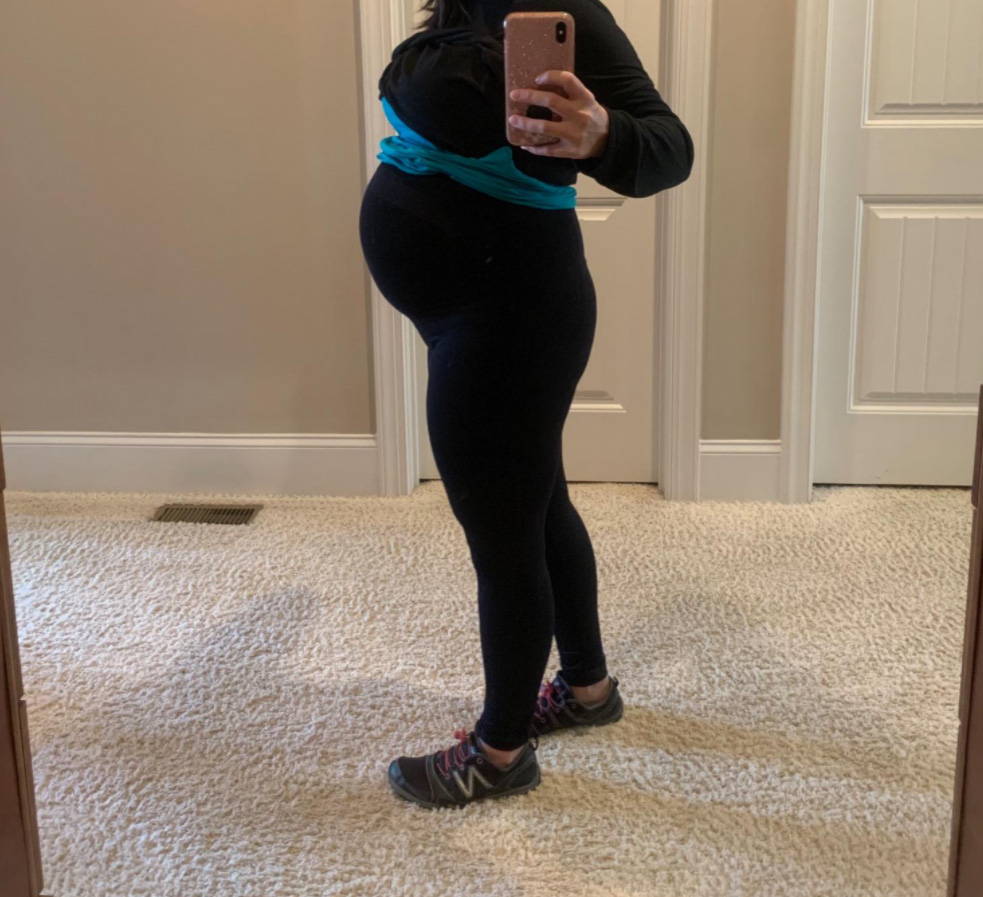 " I'm 5 months pregnant about 150 pounds. I ordered the medium and it was perfect. The fabric is like nylon smooth. I love that it is a rich black color and not see through. Enough compression that it is not uncomfortable. I cut the leg elastic part since it is too long for me and uncomfortable if I roll it up because it would be too tight. Since I cut the leg cuff/elastics off, they are now perfect length for when I fold them. I will buy again once the medium is available. I highly recommend this. Perfect maternity leggings. "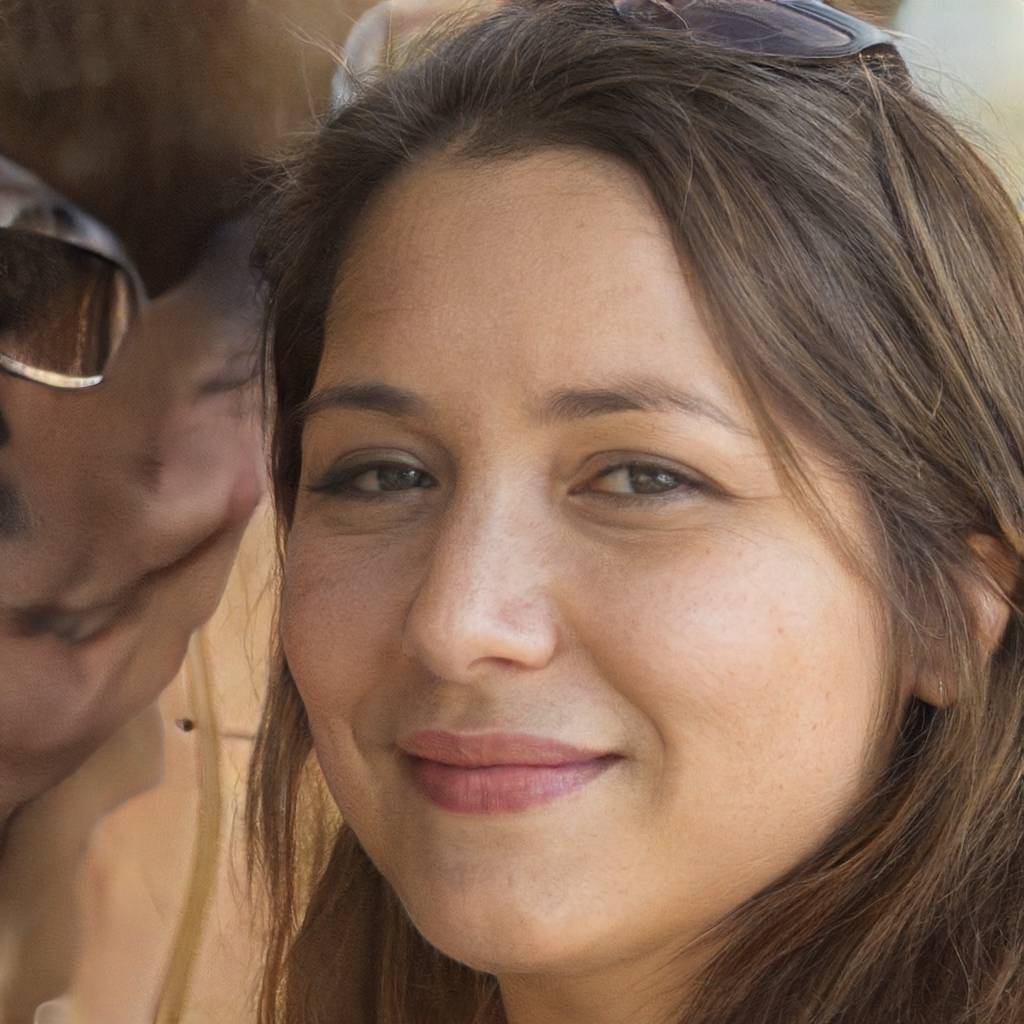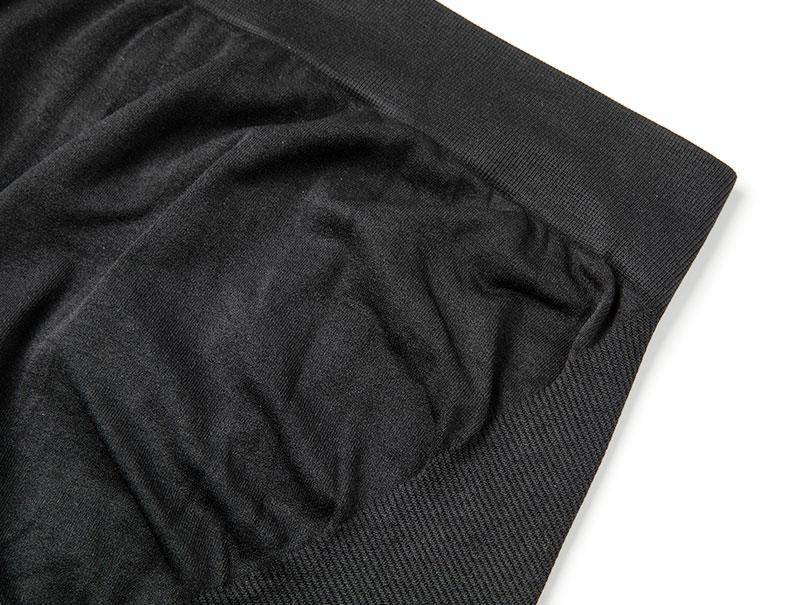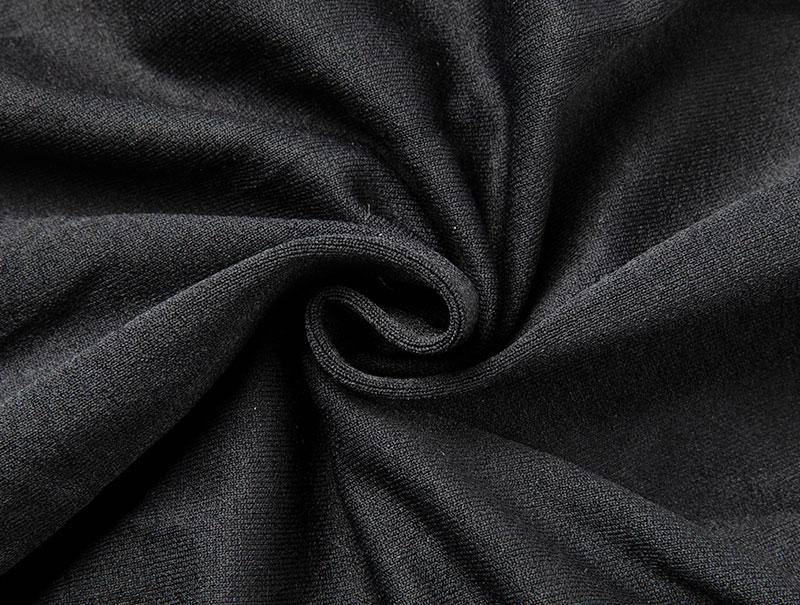 🇺🇸 WE SHIP FROM THE USA AND THE UK 🇬🇧
All Hero-Mom products ship from the United States and the United Kingdom. We do our best to cut down delivery times so you can enjoy your products as soon as possible. Customers can expect their bag between 5-15 Business days after ordering.
Why Moms Choose Hero-Mom ?

We offer a 90-day money back guarantee !
Feel free to order our products and try them for 90 days obligation-free. We know you'll love them!
If you don't love your bag for any reason, you can return it to us and get all of your money back no questions asked.

All Hero-Mom orders include Free Insured Shipping, Get A New One If Damaged At Delivery !

24/7 Customer Support to answer your questions and keep you updated on your delivery!
Can't find Yours? email us support@hero-mom.com
What Are The Sizes Available ?

See size chart above, in the middle section.
How Long Is The Shipment Process ?
Can these be machine washed? And dried?
Are these more like a yoga pant material or like tights?
Actually, Somewhere in between. Super comfy with great supports.