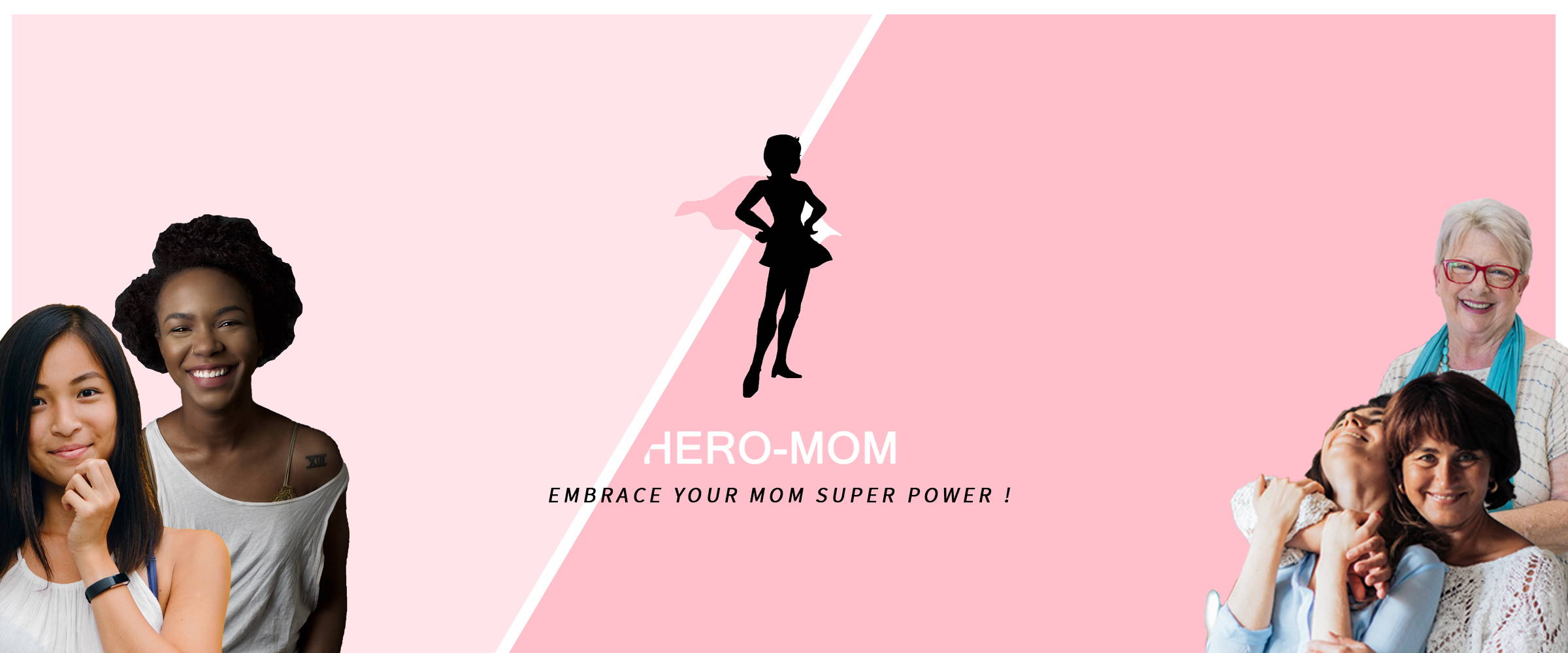 We Are Building The #1 Mom Brand/Community In The World.
The reason is we understand how hard being a mom is !
Every Mom Is A Super Hero And Deserves

To Be Equipped With The Best And Safest Products
Making Their Life Easier !
We Are the Guide, You Are The Hero !
Meet Alycia A Dedicated Mom From New York.

We are based in Brooklyn, New York. Hero-Mom Is Part Of All You Can Create LLC.
Please Reach Out To Support@hero-mom.com
Want to cancel order ?
you can only cancel your order within a 30min time frame after making the order as we want to be shipping your items as fast as possible.