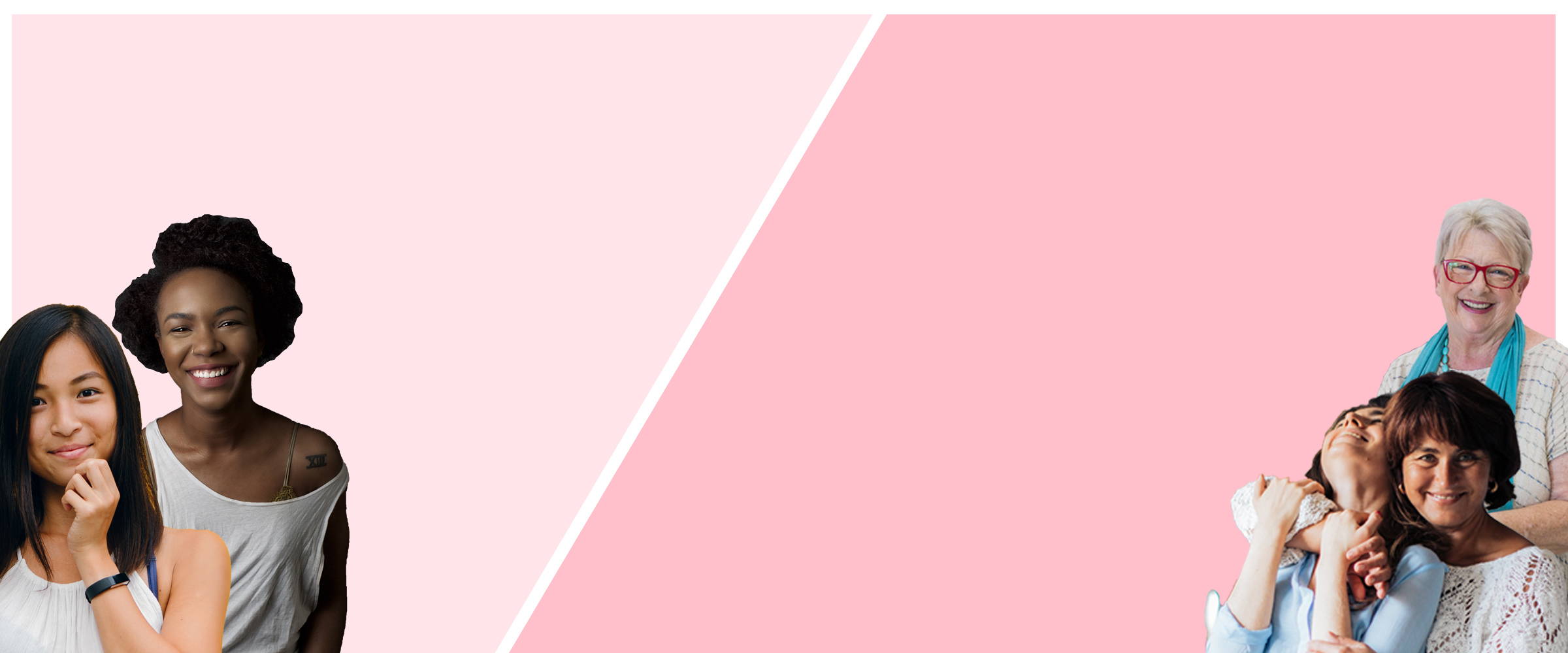 1. I have not received my confirmation e-mail
Firstly, please check the email address that you entered at check out is correct. If so, please check your junk mail too, if it's still not received after 4 hours of placing your order then you can contact us and we'll look into this for you. Please send us the full name used on your order to help us locate it. Reach out to : support@hero-mom.com
2. Can i Cancel your Order ?
es you can cancel your order within a 30min time frame after making the order.
Your order will be processed after the 30 min window as we want your order to be delivered as fast as possible. After the 30 min window it won't be possible to cancel your order anymore...
3. Can i change the shipping address on my order ?
If you have made an error in your shipping address please let us know as soon as possible at support@hero-mom.com or text us at +1-424-245-9303- using the email address associated with your order. Please also include your order number AND the correct address.
If your order has already shipped, and you have your tracking details we would also recommend you to contact your courier to advise them of the address update. We will try our best to make any updates to your address, however depending on the status of your shipment it may not be possible.
4. I received damaged products.
If any items in your order have been received in an unsatisfactory condition, please let us know within 14 days of your order being received. Please send your order number, and clear photos of the damaged item to support@hero-mom.com. Please contact us using the email address associated with your order.
Please note we cannot consider cases reported after 14 days of the receipt of your items. We do offer insured shipping, which means that if damaged we issue a brand new product for free... Please do not dispose of the items as you may need to return them to be eligible for a refund.
We monitor return activity for abuse and reserve the right to limit returns or exchanges.
5. What payments method do you accept ?
You can pay on the site using credit or debit card or via PayPal if it is available in your region. If you select to pay with card, you can pay with Visa, Mastercard, Diners, Discover, Alipay, and American Express (available for USD only).
6. When will i be charged for my order ?
You will be charged when your order has been verified and approved.
The payment process happens in two stages; the first step is an authorization, this is a temporary hold of funds on your credit/ debit card, when you purchase a product using card payment, the bank will 'hold' money on behalf of Huda Beauty to ensure there will enough funds to be charged when the order is confirmed. This may reflect as a transaction on your account but at this stage no funds have been taken from your account.
The second stage of the payment is when the funds are transferred from your account. These steps usually happen within minutes of each other. However, if your order is not verified and approved, the funds will not be transferred from your account and the hold will be reversed after 48 hours. If this happens, you will receive an email updating you that your order has not been succesful and no money has been transferred.
7. How long will it take to receive my refund ?
If you are waiting for a refund for items that you have returned, your refund will be processed within 14 days of the items being received at our warehouse. You can use your return tracking number to confirm if they have been received successfully. The items will be checked and verified and then the refund will be initiated.
After a refund has been processed from our end, it can take up to 14 days to reflect with your issuing bank. After this period if you have still not received your refund please let us know.
8. How long will it take for my order to arrive ?
We offer 5-15 days Shipping Worldwide. Although processing time can take up to 6days... we ship from the US and From Europe.
CAN'T FIND QUESTIONS ? PLEASE REACH OUT TO : SUPPORT@HERO-MOM.COM OR TEXT US : +1-424-245-9303