30 Day Money Back Guarantee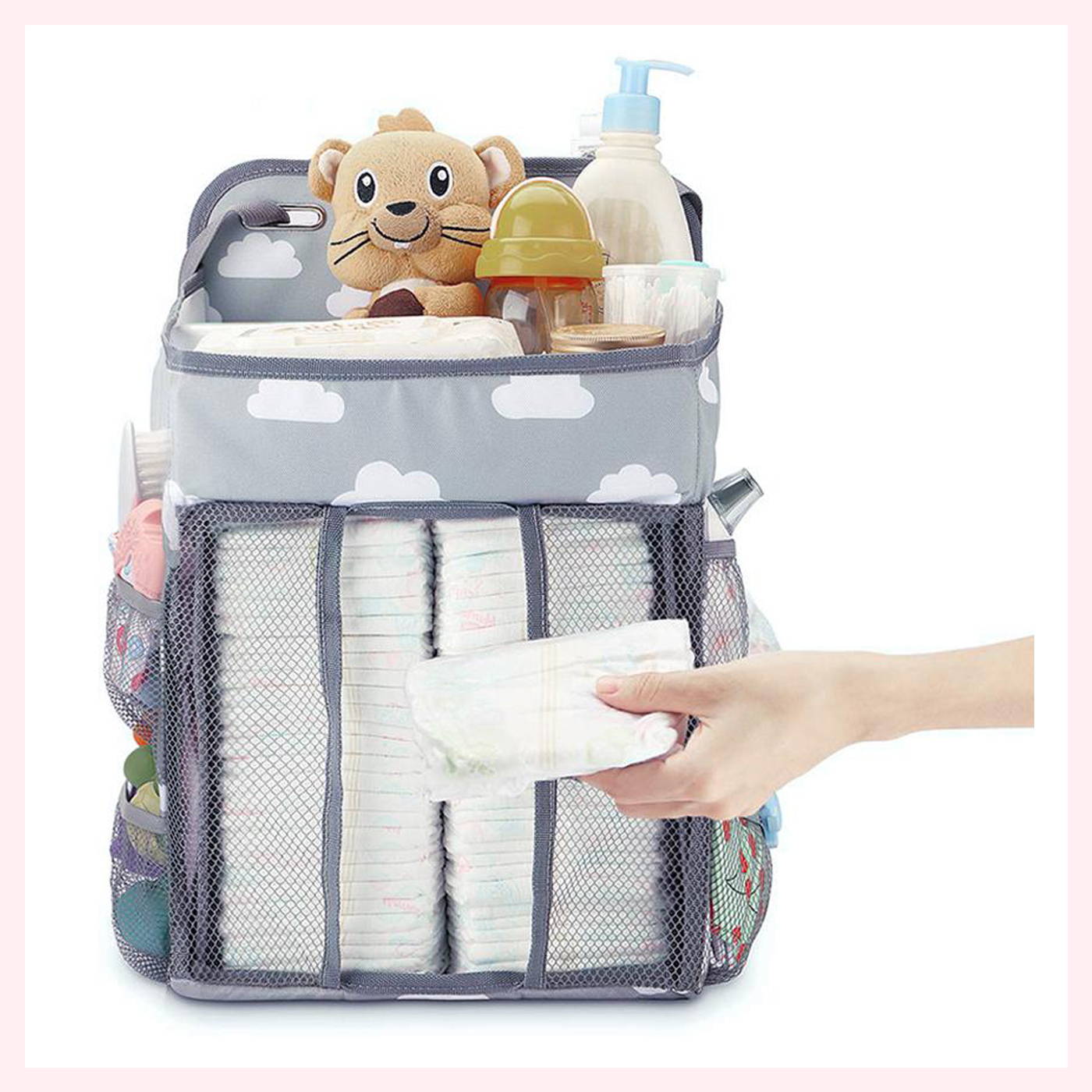 Can Hold Up To 60 Diapers Even The Biggest Sizes !

Hang Anywhere To Reach Easily !

Keep Everything Perfectly Organized !

Shapes Remains Stable Thanks To Plastic Boards !

Durable And Easy To Clean !

2 Extra Adjustable Straps !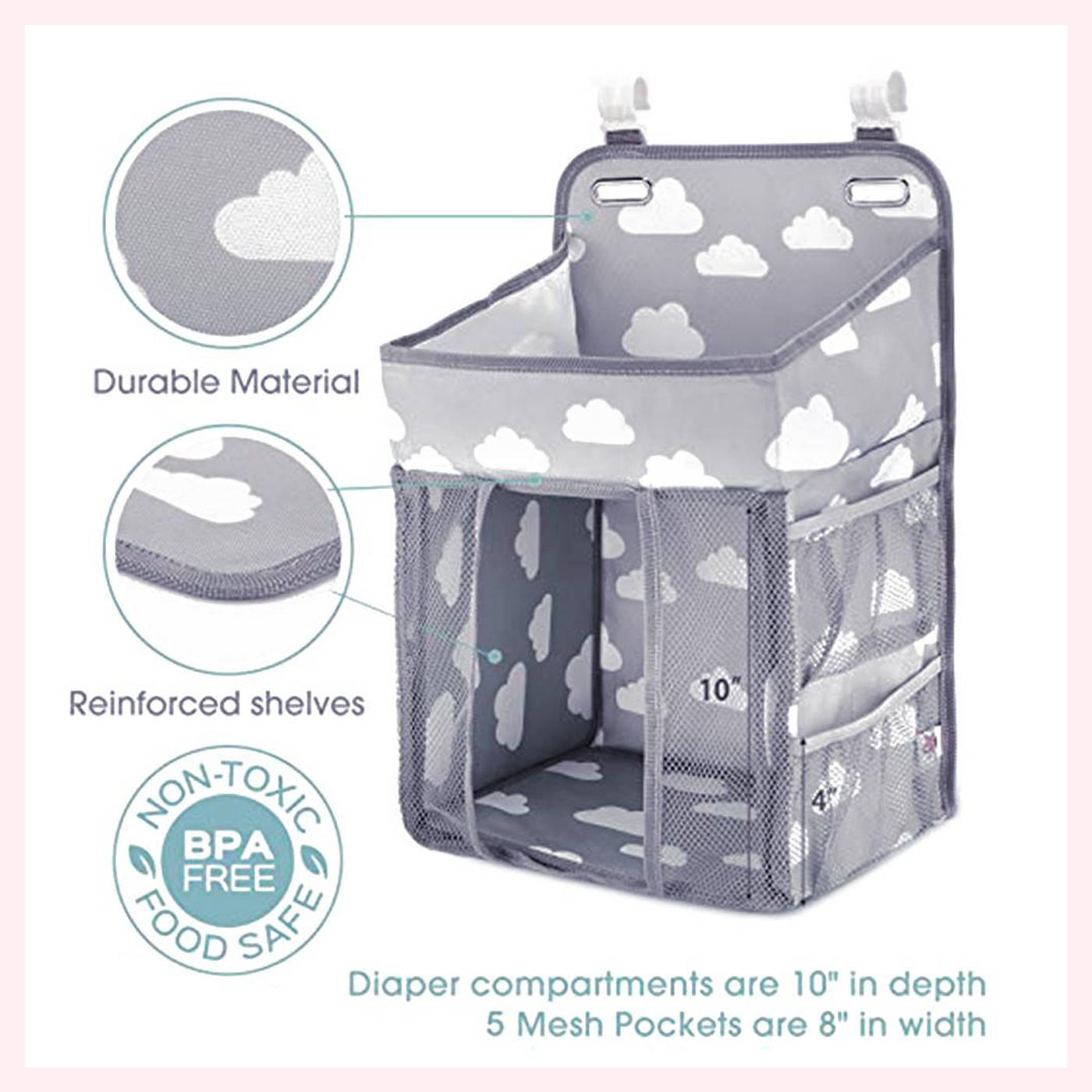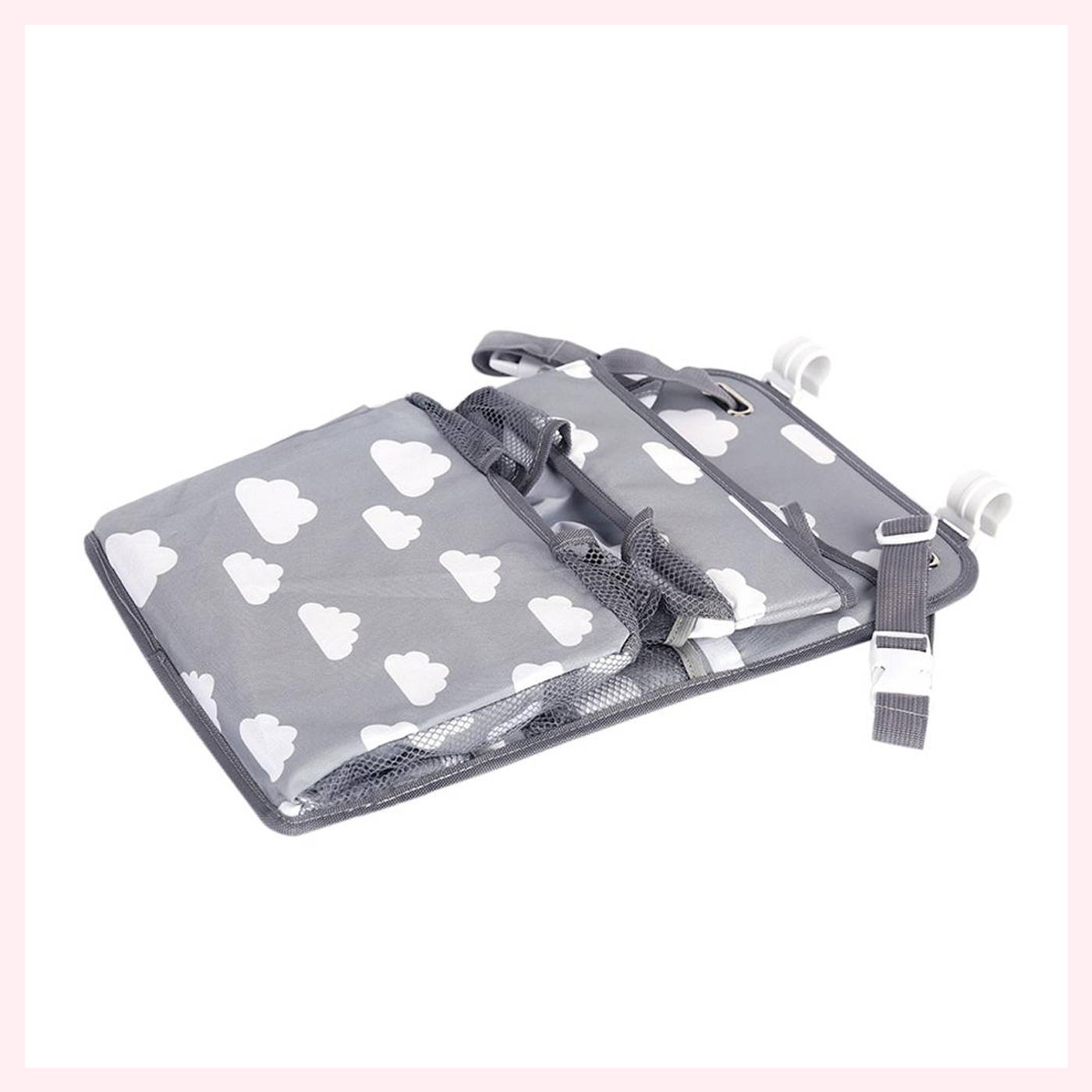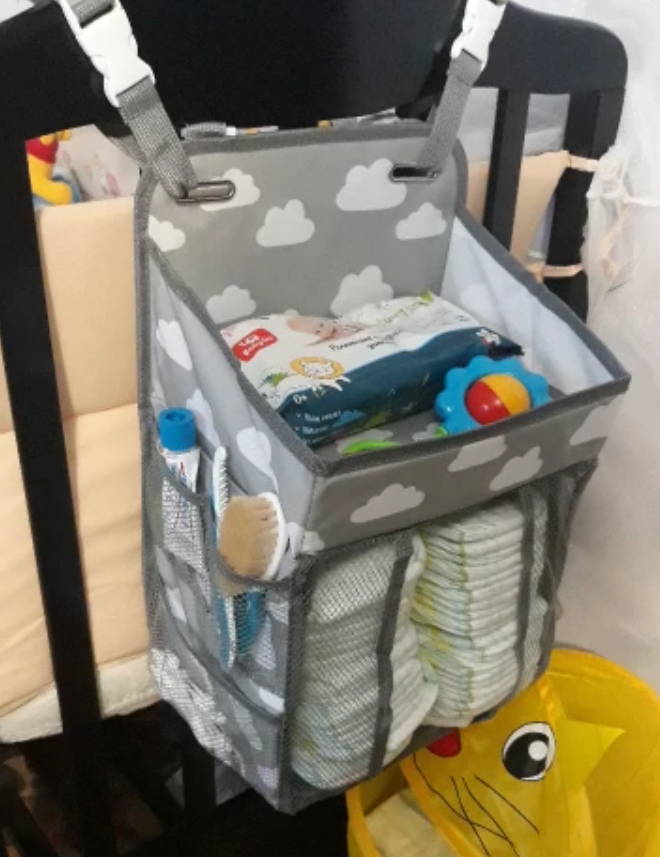 " Prior To Using This Organizer, My Baby's Room Was Always Such A Mess. This Is So Convenient, I Can Easily Attach It To His Crib And Reach Everything I Need In A Second."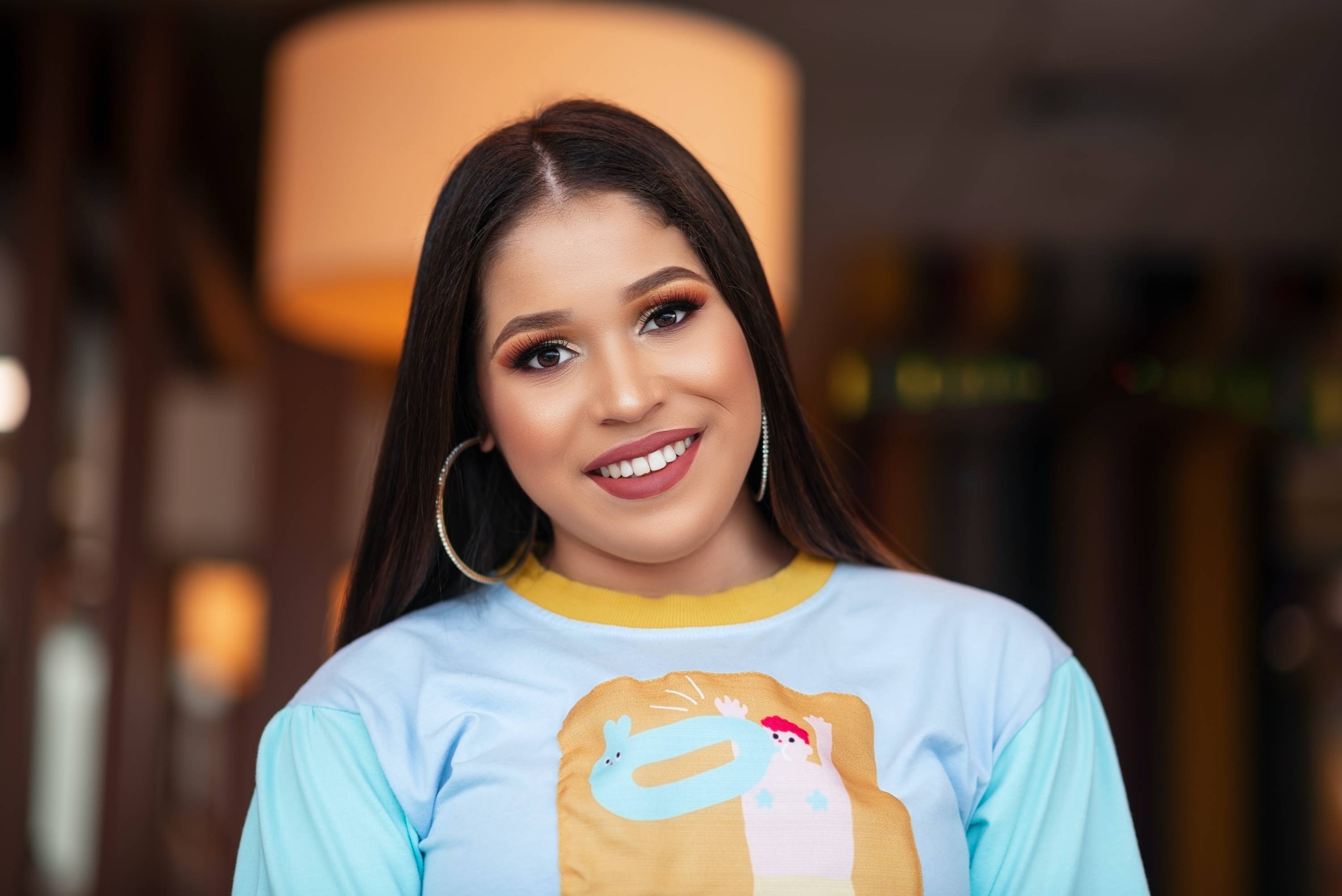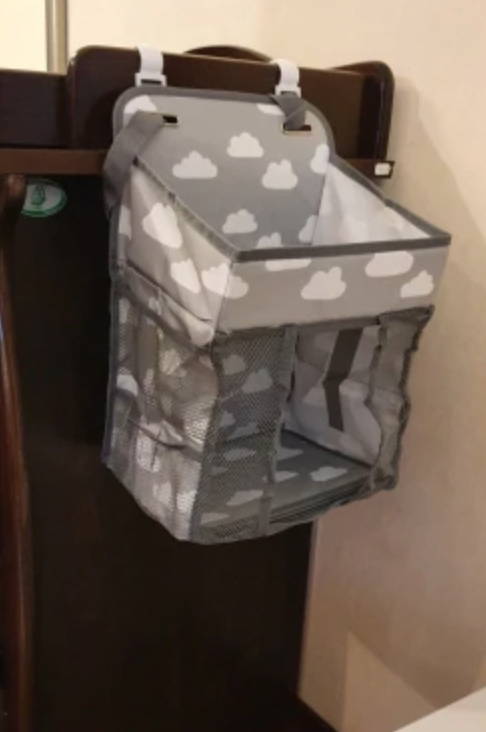 " This Is Amazing ! I Love That I Can Simply Hang It Everywhere. It's Gonna Make Everything So Much Easier. Thank You So Much. "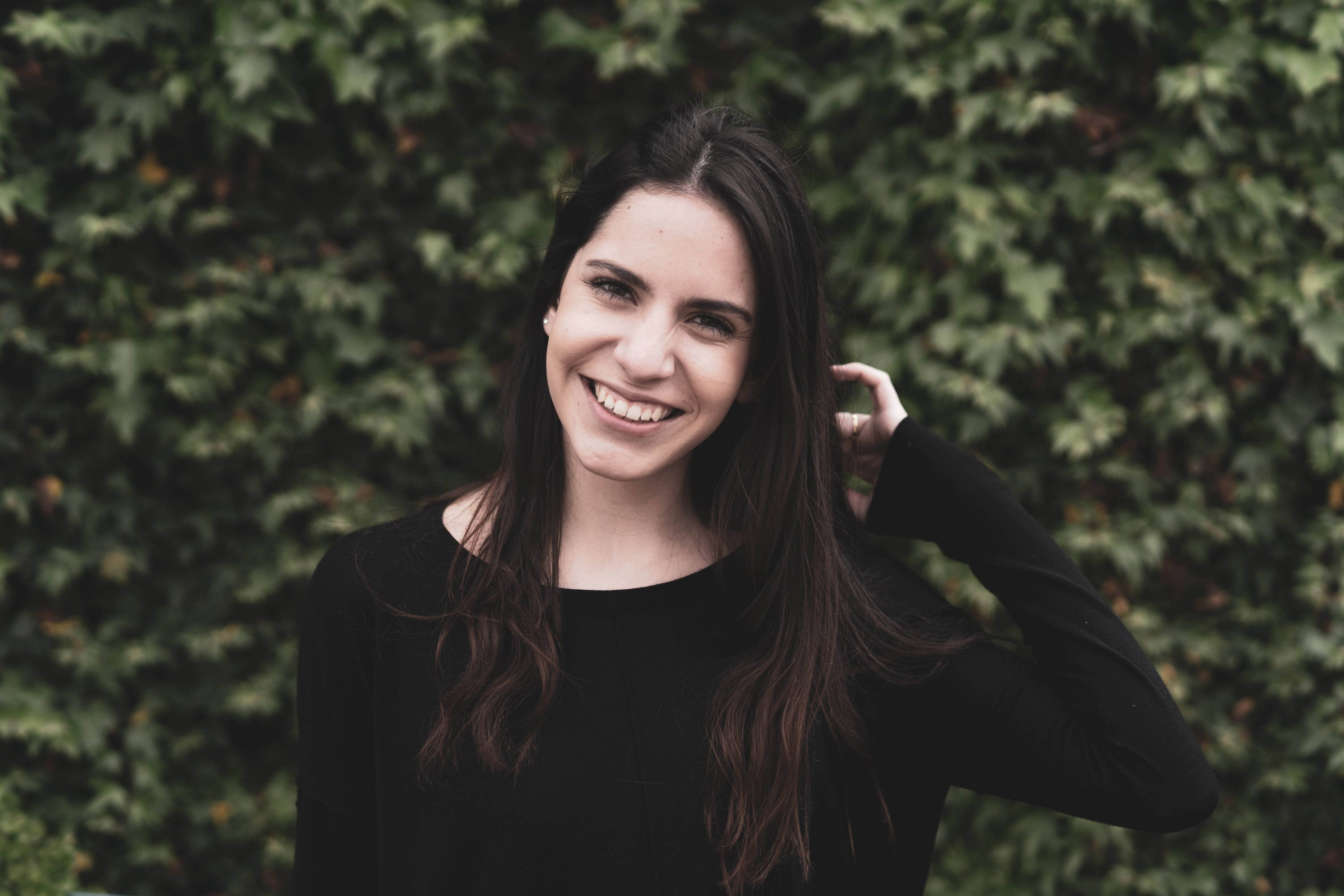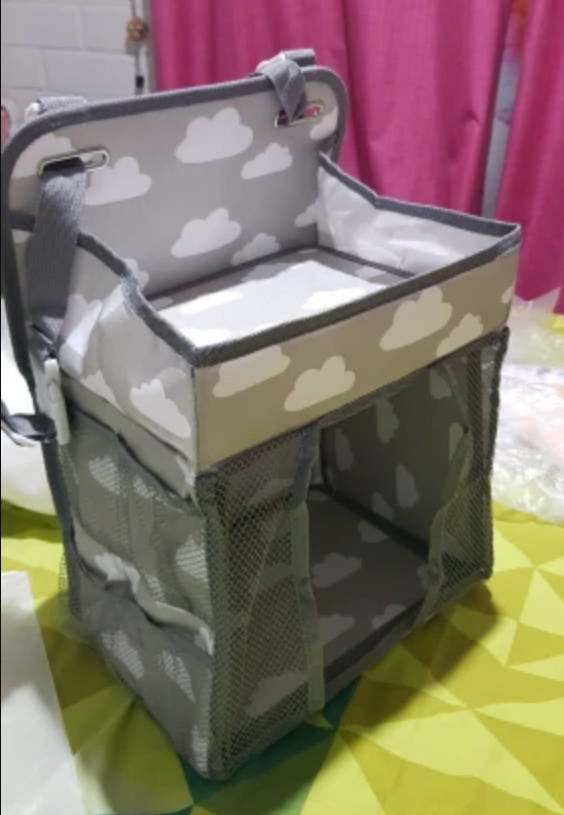 " Incredible Tool For Every Mom Out There ! I Highly Recommend. "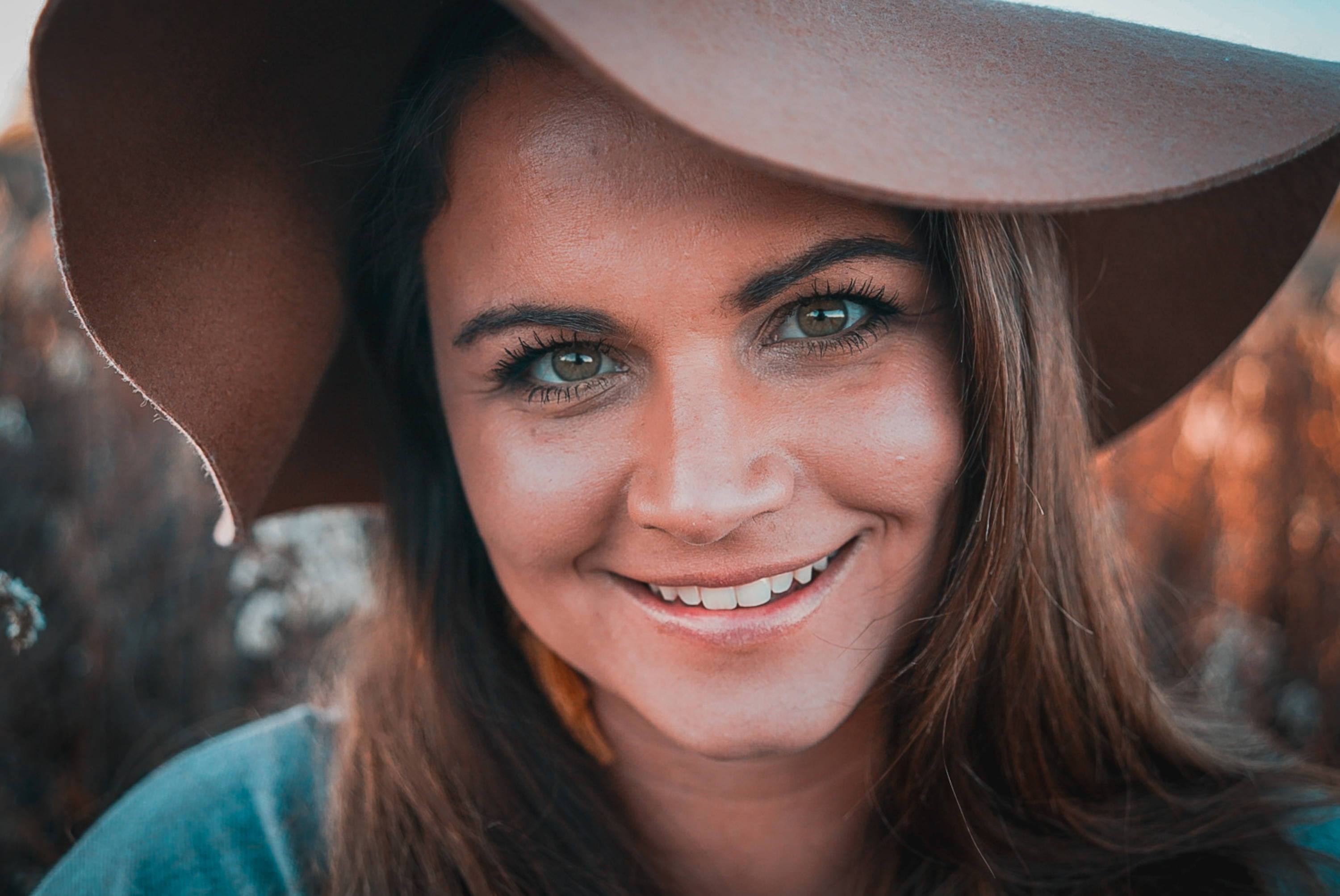 Can't find Yours? Text us +1 424 245 9303 or email us support@hero-mom.com
How Fast Doest It Get Shipped ?

Depending On Your Location It Can Take Up To 15 Business Days. Our Inventory Is Located In California, And Is Shipped With UPS.

759 Putnam Ave, New York, NY USA