Stop Worrying And Enjoy Meal Time Again !
"My daughter loves this booster seat. It is easy to fit the seat to any chairs and to adjust the height to the same level as yours. We also owned a Chicco booster seat, however, this one has provided more for us"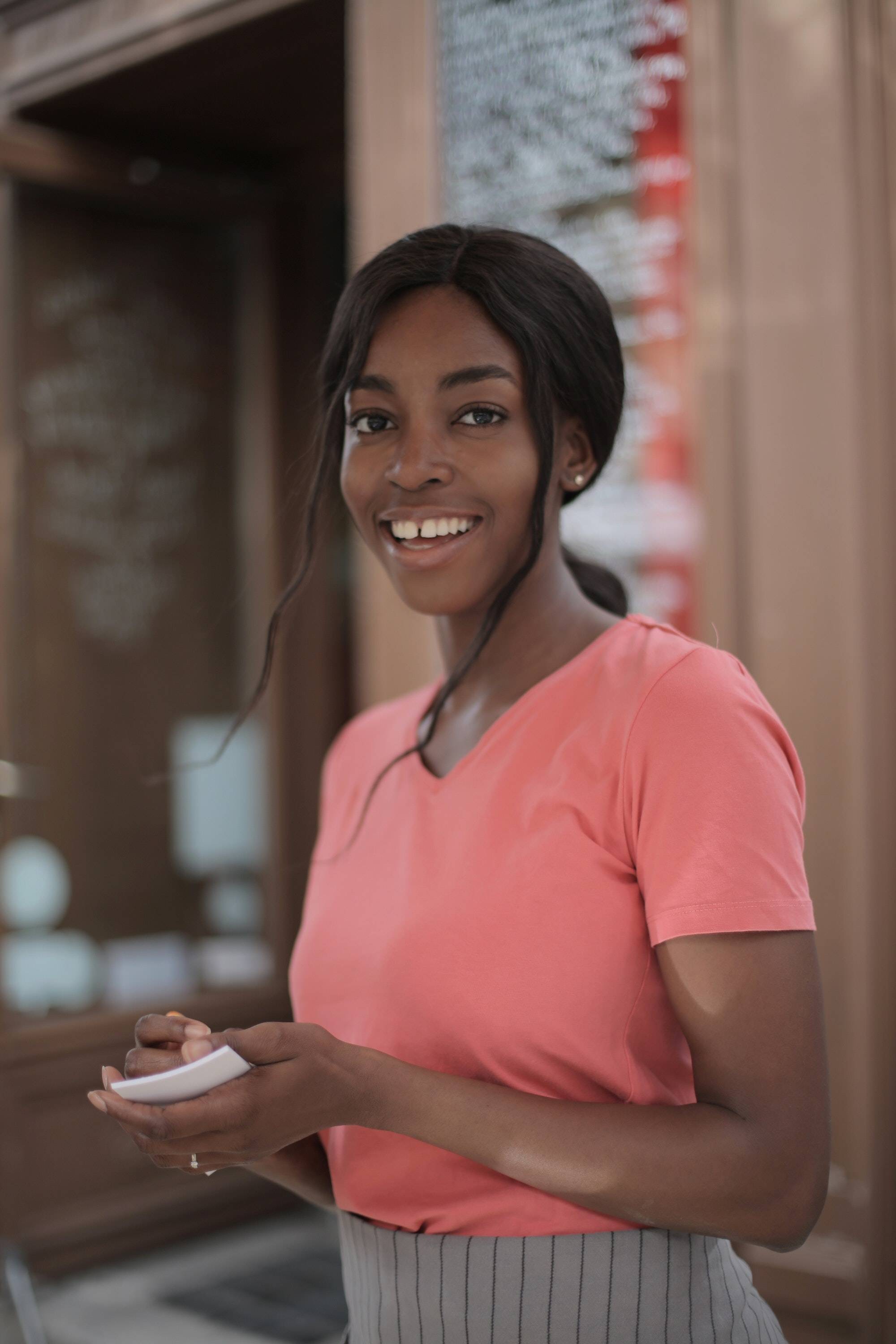 30 Day Money Back Guarantee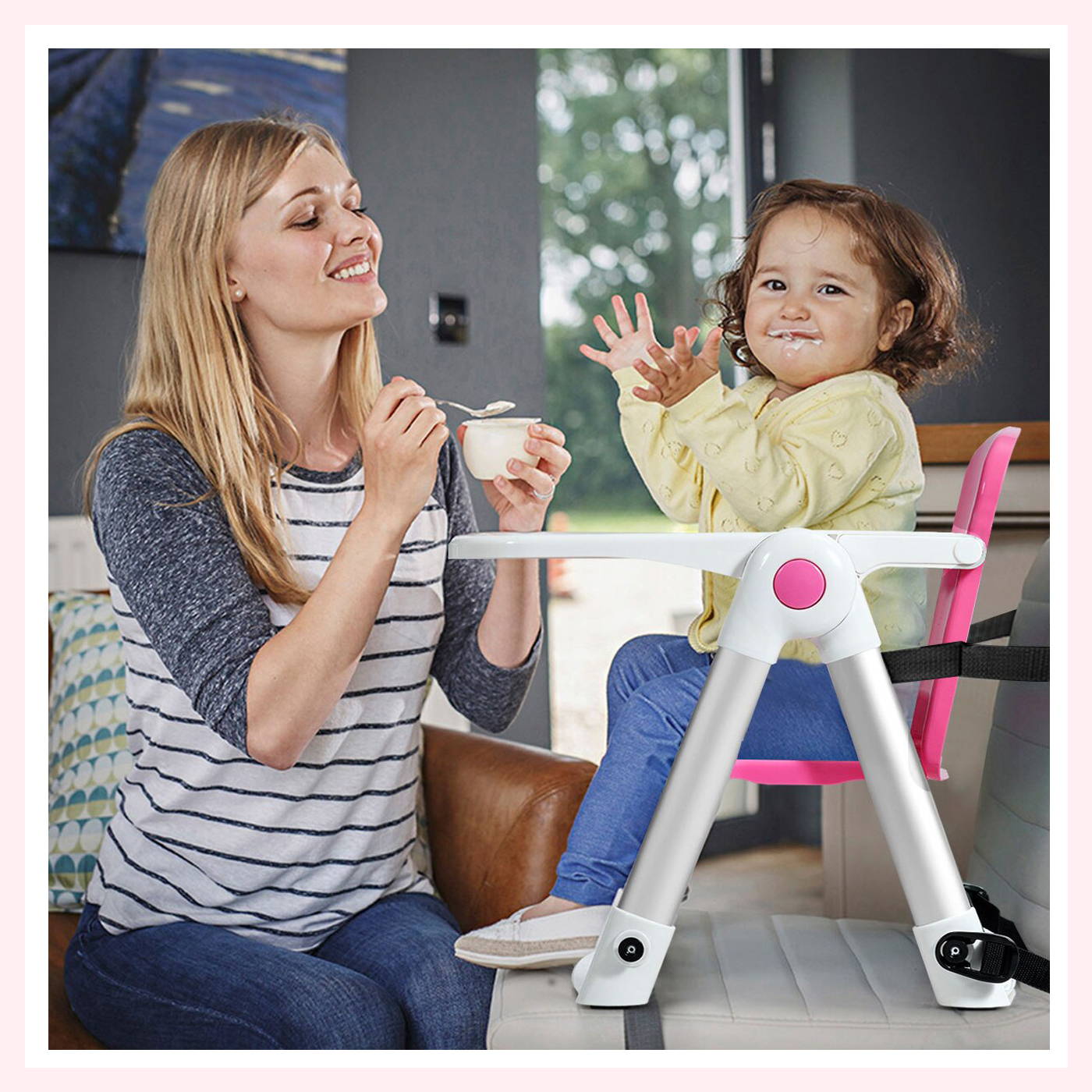 Stick Safely To Any Chair With 2 Adjustable straps !

Effectively Protects Baby From Sliding out !

Make Meal Time Fun And Easy !



Food Tray With PP Material, Safe And Non-Toxic !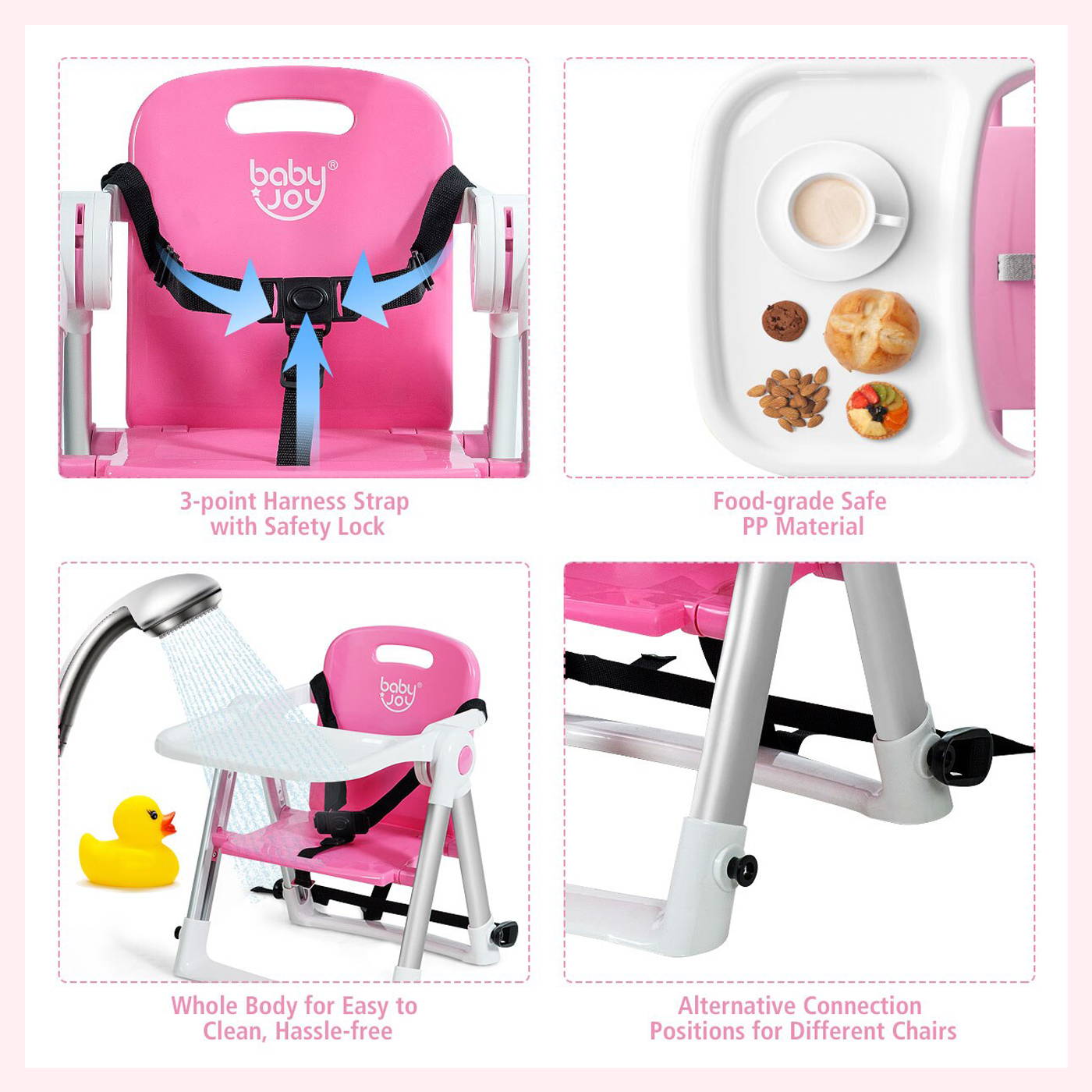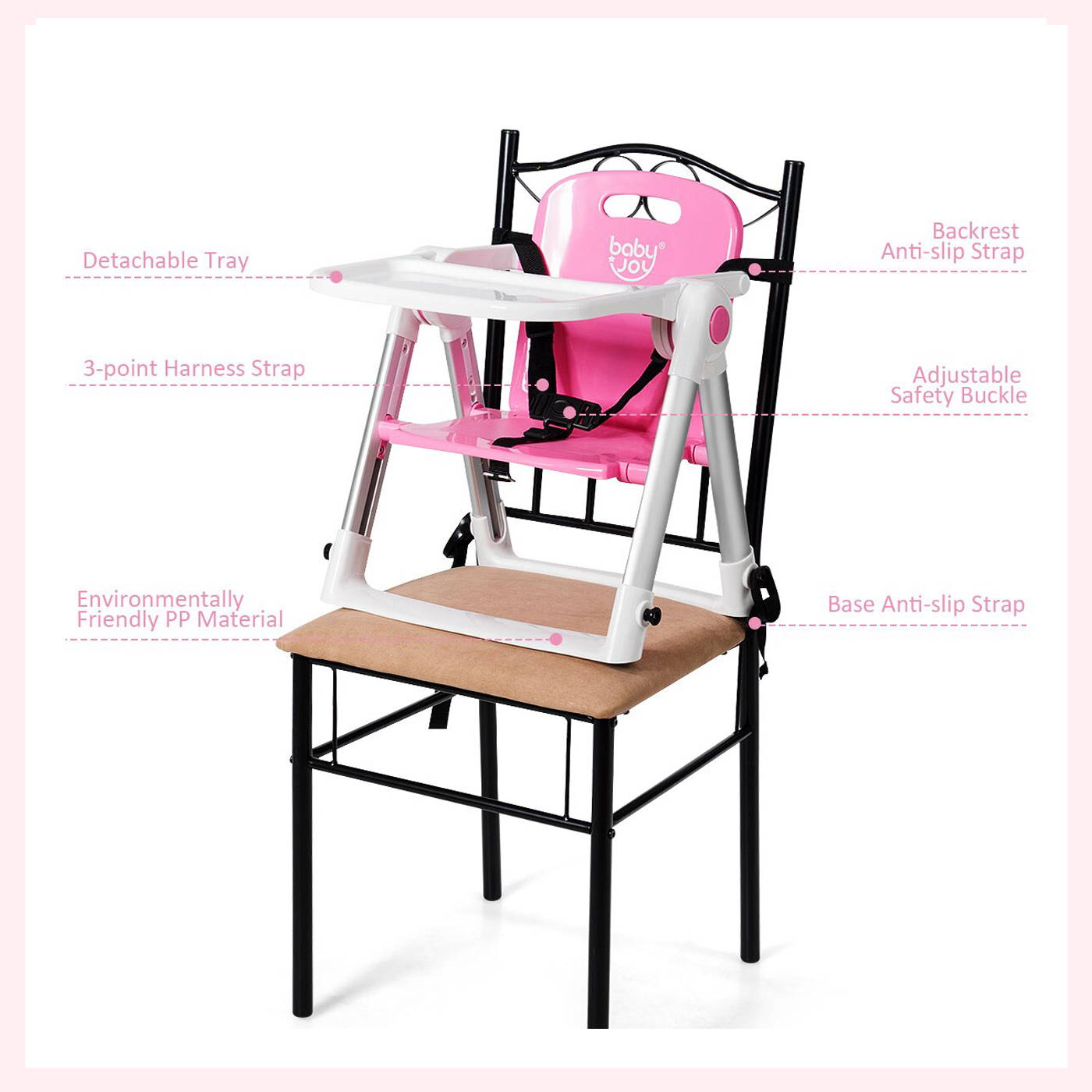 " Very sturdy and cute (got it in pink). I am always packing it up and taking it places with me. Easy and quick to pack and adjusts to many different sized chairs."
" This is extremely sturdy but lightweight! The hardness is well designed. The safety straps are strong. Also, I love that it can easily be attached to the chair! It is def better than a highchair! Not to mention the detachable tray. It is super easy to clean."
" Love the chair. We no longer have to worry about our child falling from the high chair. She has a self independence since we started using the chair! !"
Can't find Yours? Text us +1 424 245 9303 or email us support@hero-mom.com
It Can Bear Up To 44lbs !
How Fast Doest It Get Shipped ?

Depending On Your Location It Can Take Up To 15 Business Days. Our Inventory Is Located In California, And Is Shipped With UPS.

759 Putnam Ave, New York, NY USA