30 Day Money Back Guarantee

ORDER TODAY AND GET : FREE SHIPPING ( 12,99$ ) + FREE STROLLER HOOKS ( 19,99$ ) + FREE SHOULDER STRAP ( 9,99$ ) + FREE DIAPER PAD ( 4,99$ ) + FREE INSULATED BAG ( 9,99$ ) + FREE COSMETIC BAG ( 34,99$ )
SAVE 93$ !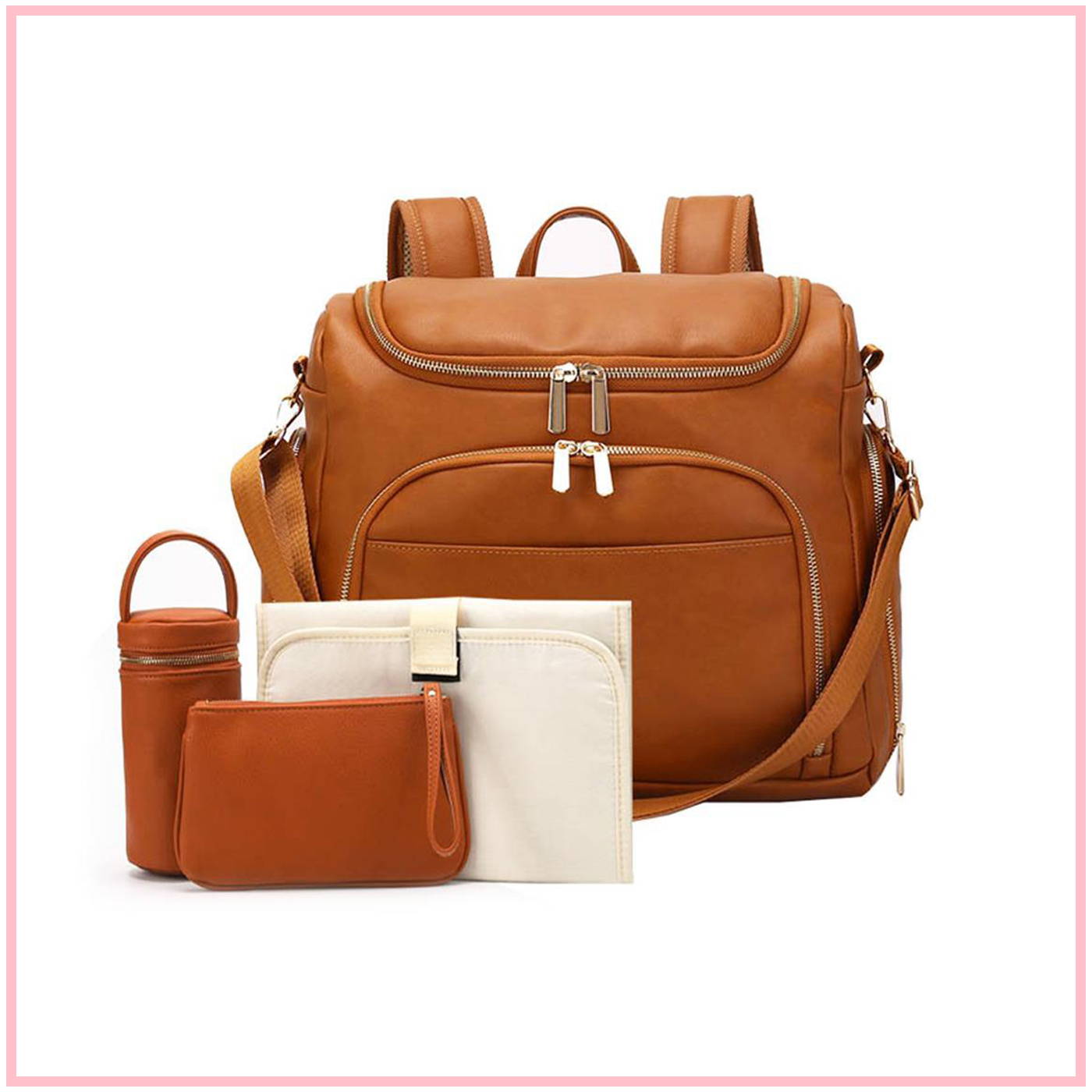 Look Elegant And Gorgeous Everywhere While Taking Care Of Your Baby !

Carry Easily ( handbag, stroller hooks, backpack ) !


Bring All Your Baby's Essentials Hassle Free !


keep Your Milk Bottles Warm With Insulated Pockets !


Don't Worry About Diaper Change Anymore, it Has Mesh Storage Pockets !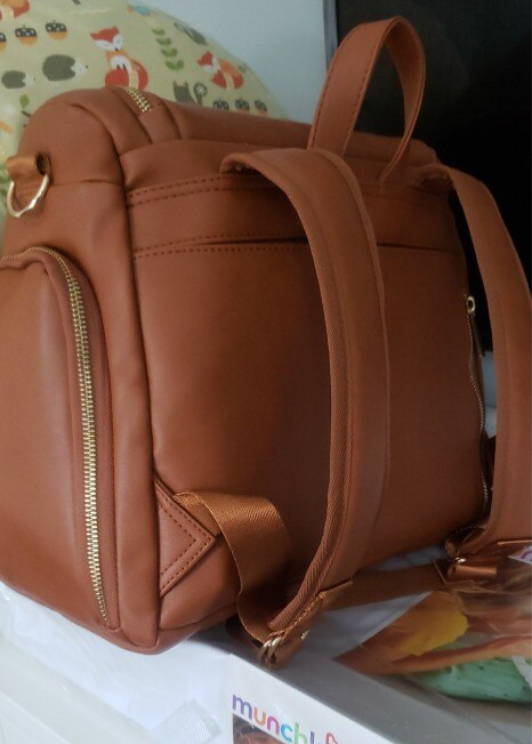 " MY BAG IS HERE AND ITS THE MOST PERFECT BAG EVER!!!! (Exact text to my husband.) I have several designer diaper bags, and this is by far the best one. I decided to purchase this bag because the popular one I wanted was always out of stock and reviews claimed this bag was the same or better. If you're in the same boat and wondering if you should try this bag.... Stop. Hesitating. And. Buy. It. Already! It was delivered quickly and so perfectly packaged in its dust bag. Loving your store as well ! "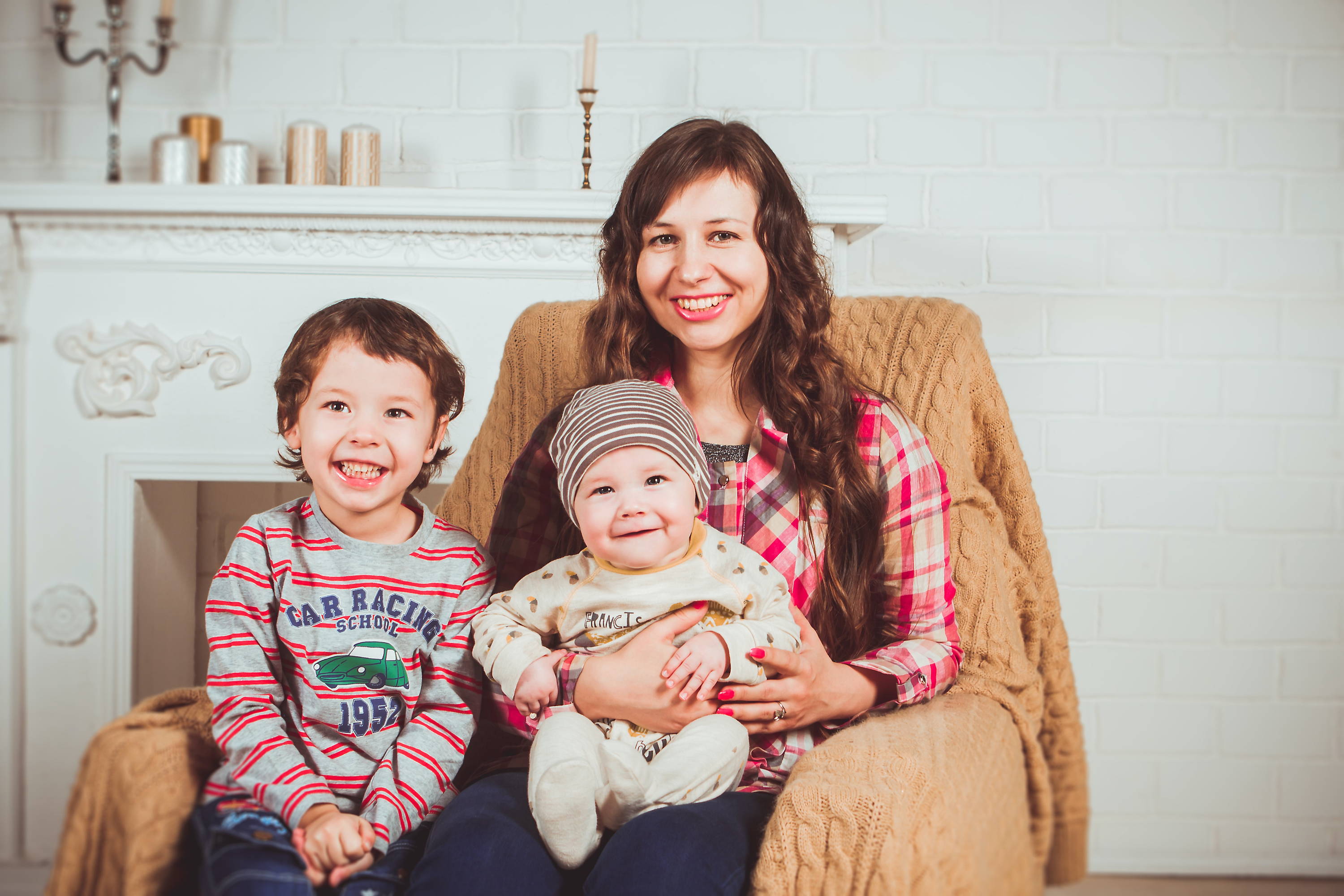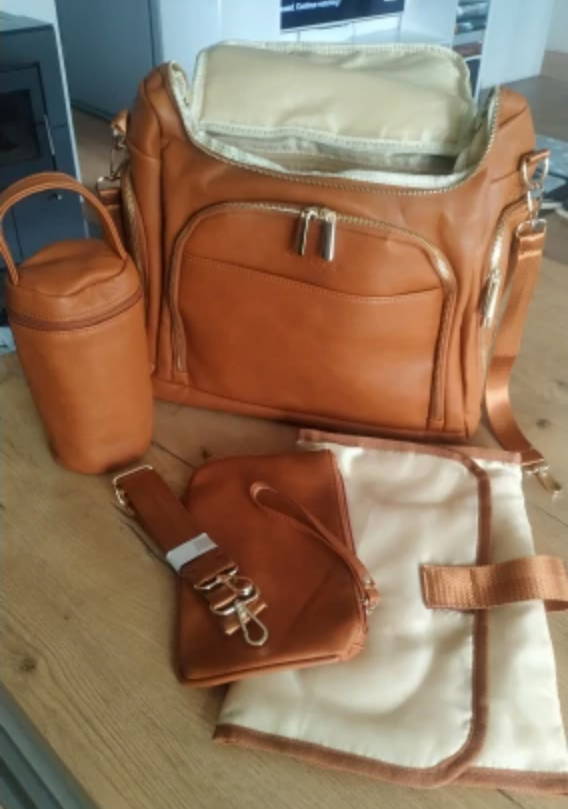 "Sorry I'm not good at reviews but i will give it 4 stars because it took a bit more time than promised to arrive to me. it' s a great diaper bag though, i'm excited to start using it. Anna was really fast at answering to my e-mails, great customer support !"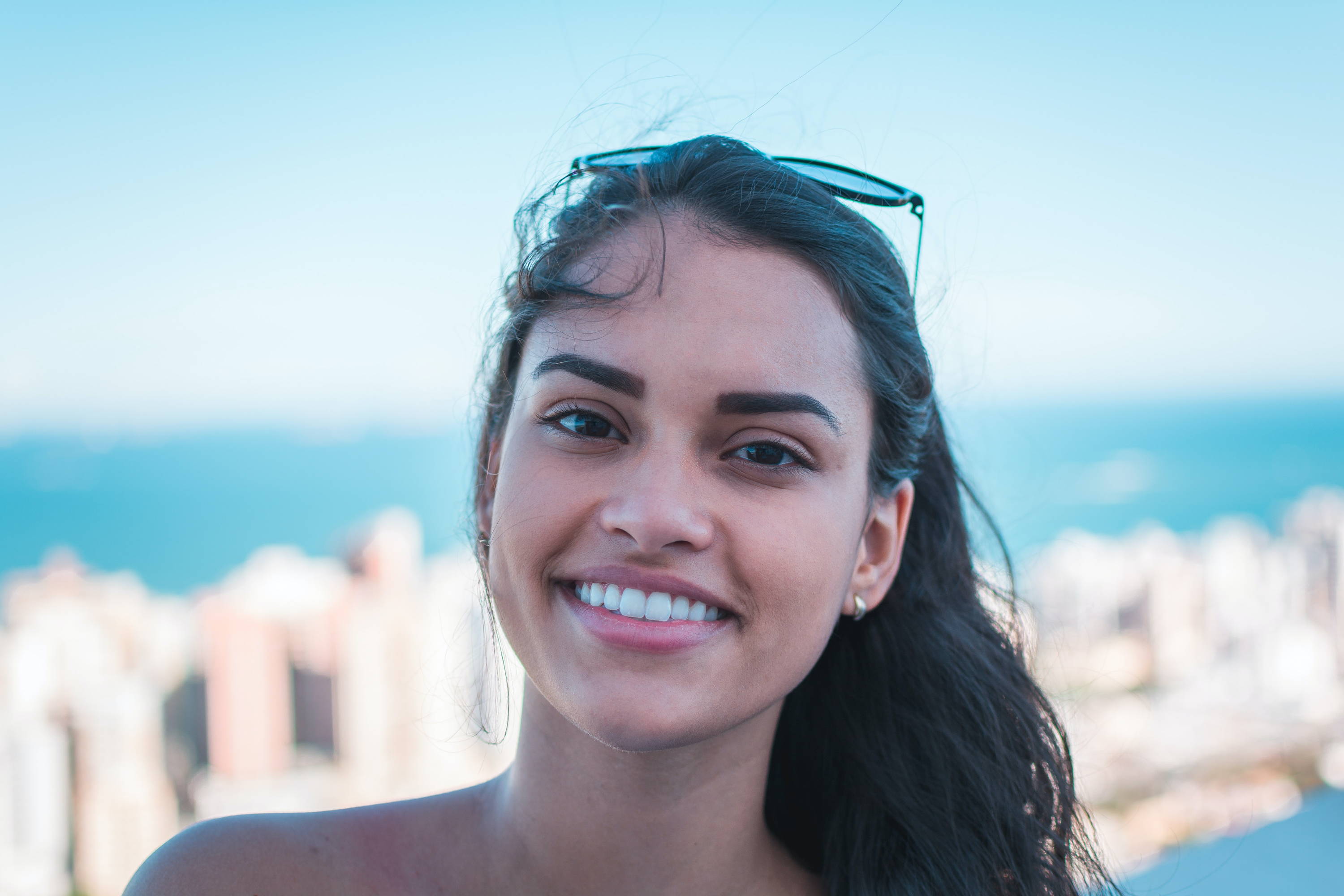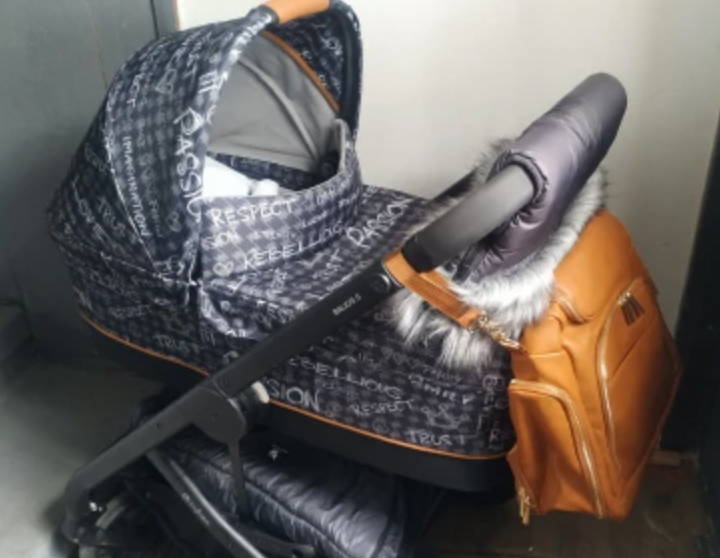 " I have been searching for the perfect diaper bag. I have owned a few different bags but can't seem to find a perfect fit. This was simply the one. When my daughter was an infant, I loved my Skip Hop Grand Central but it's massive and I don't pack as much anymore. Now that my daughter is 14 months, I need something hands free. I tried the Skip Hop Forma Backpack but it didn't have enough internal organization for my needs. I also didn't think it was classy enough to wear to church or nice events. I really like it. There are a few things I wish I could change about it but all in all, it's my favourite bag right now. I've tried switching to one of my other bags but I switch right back a few minutes later. Love that it comes will these extras, the hooks are super convenient and the cosmetic bag is gorgeous ! Thank you very much !!! "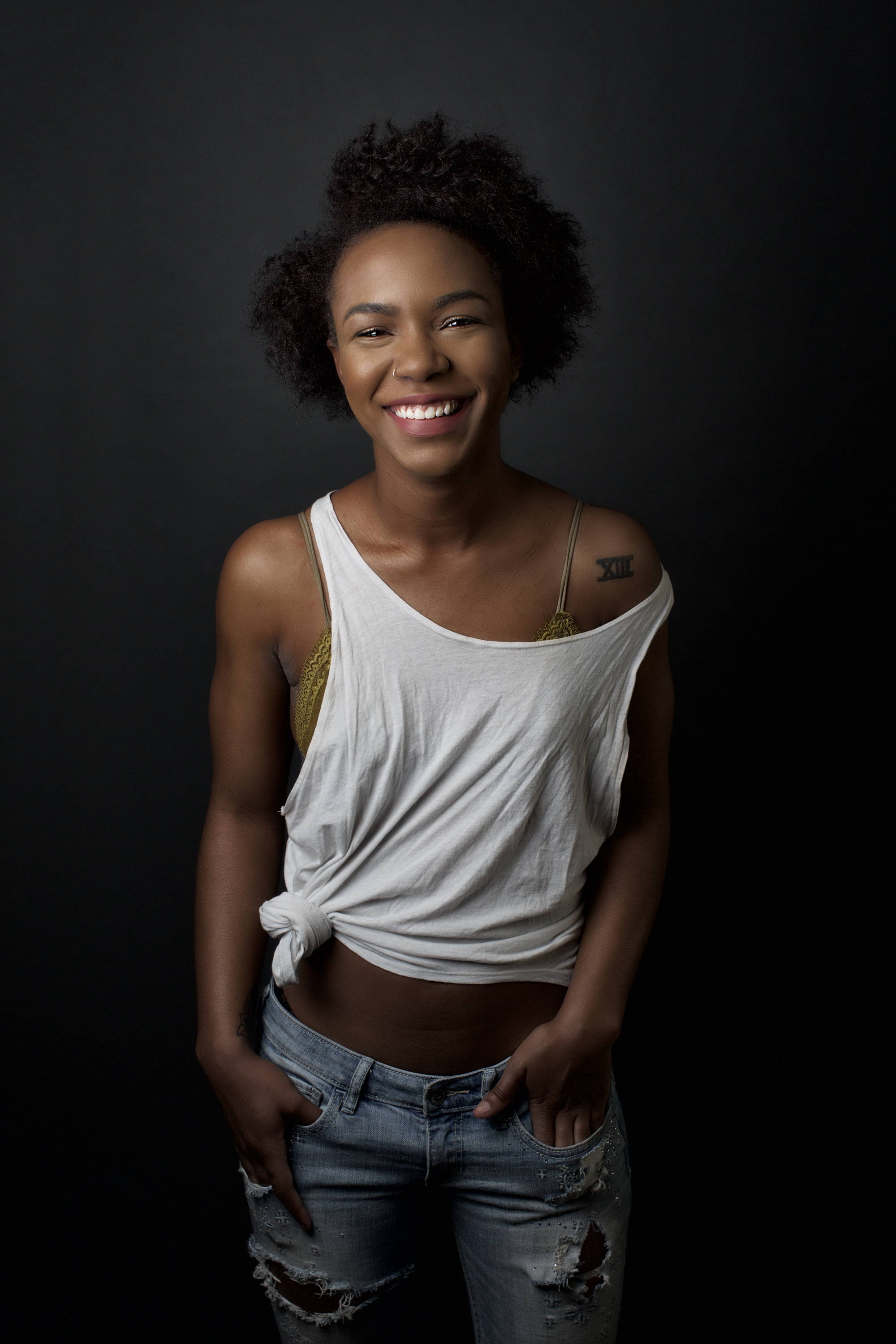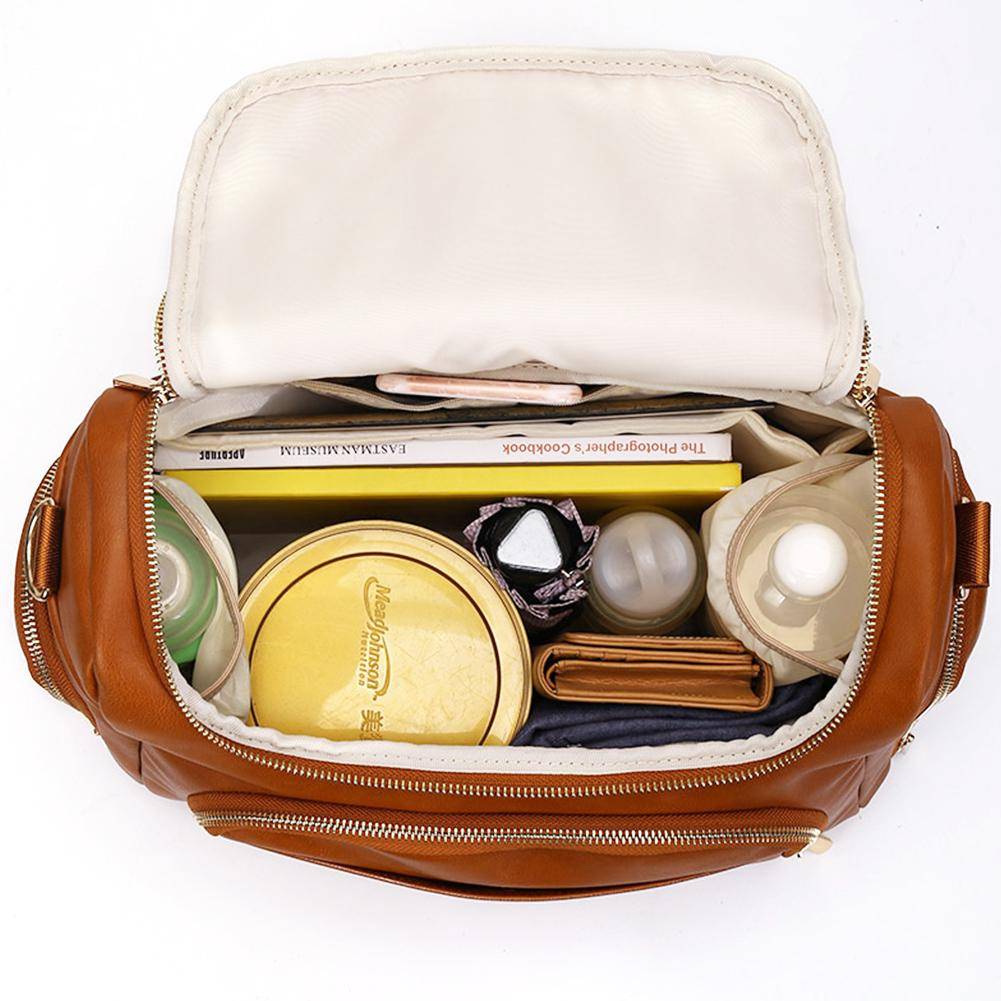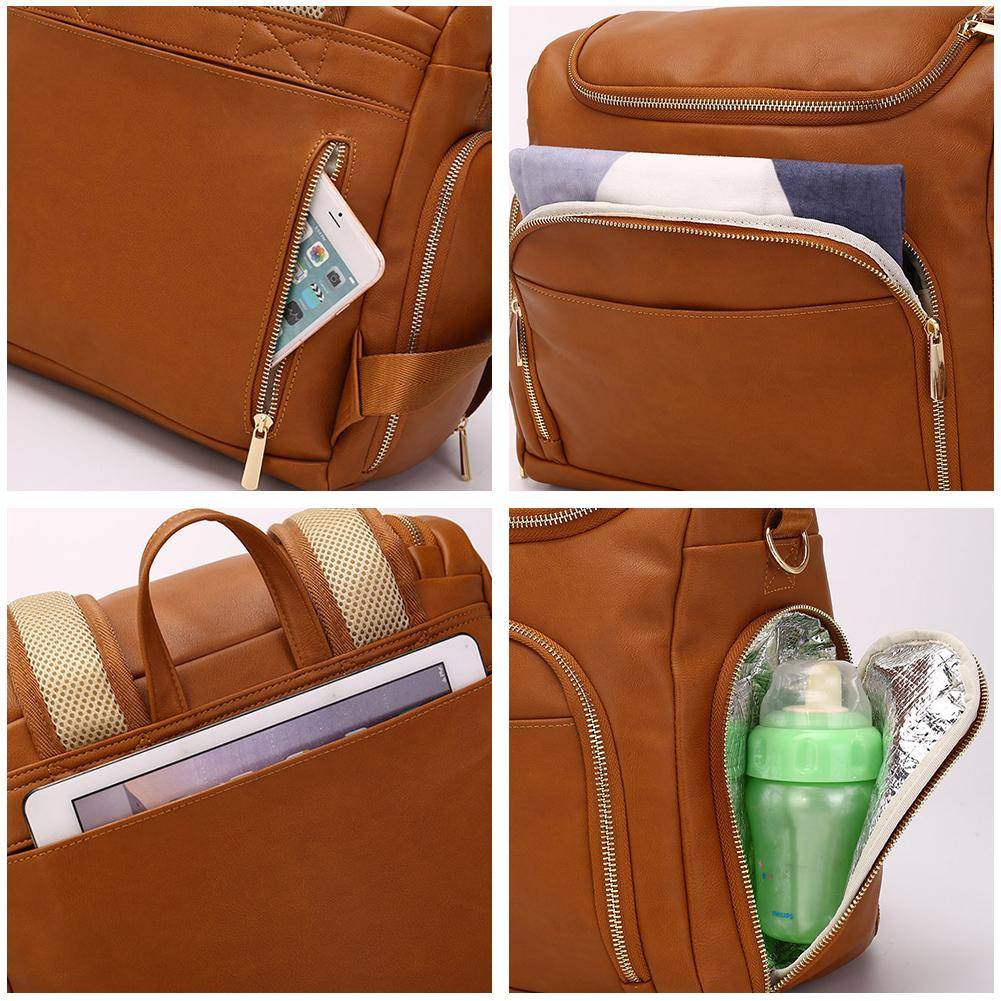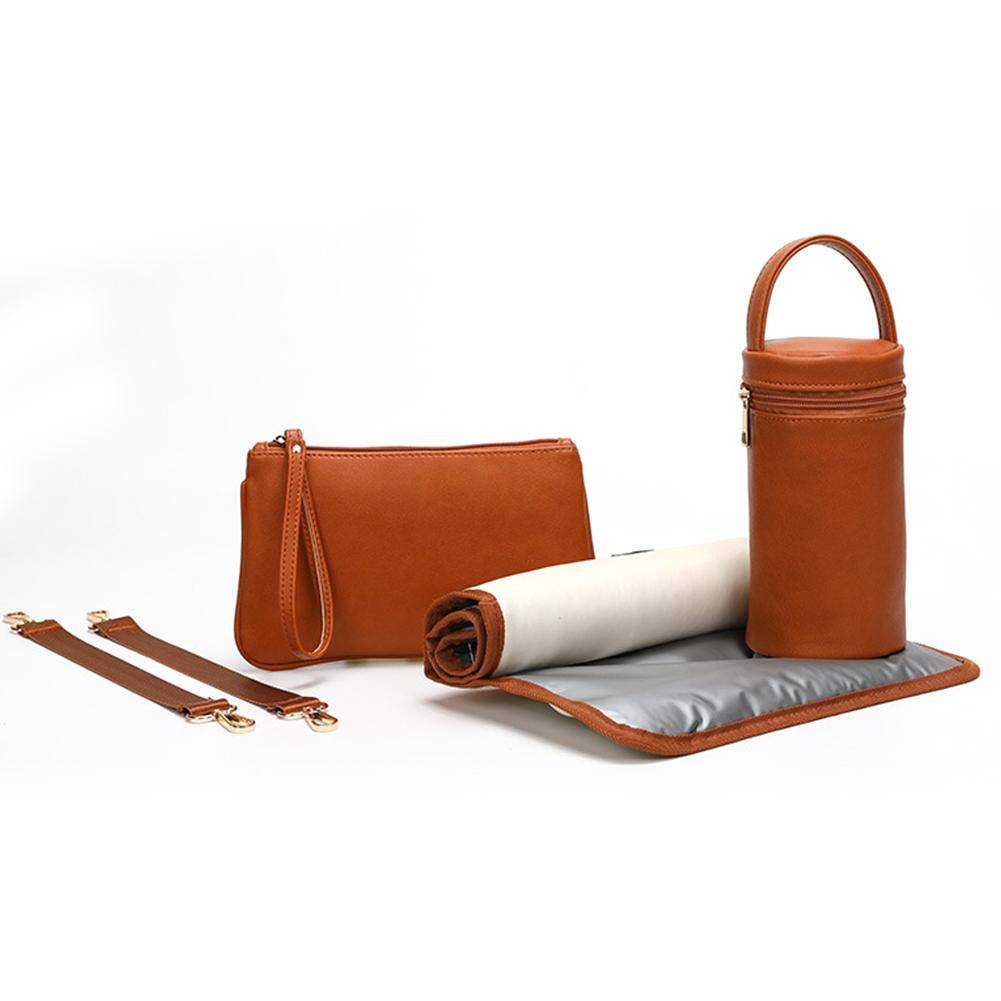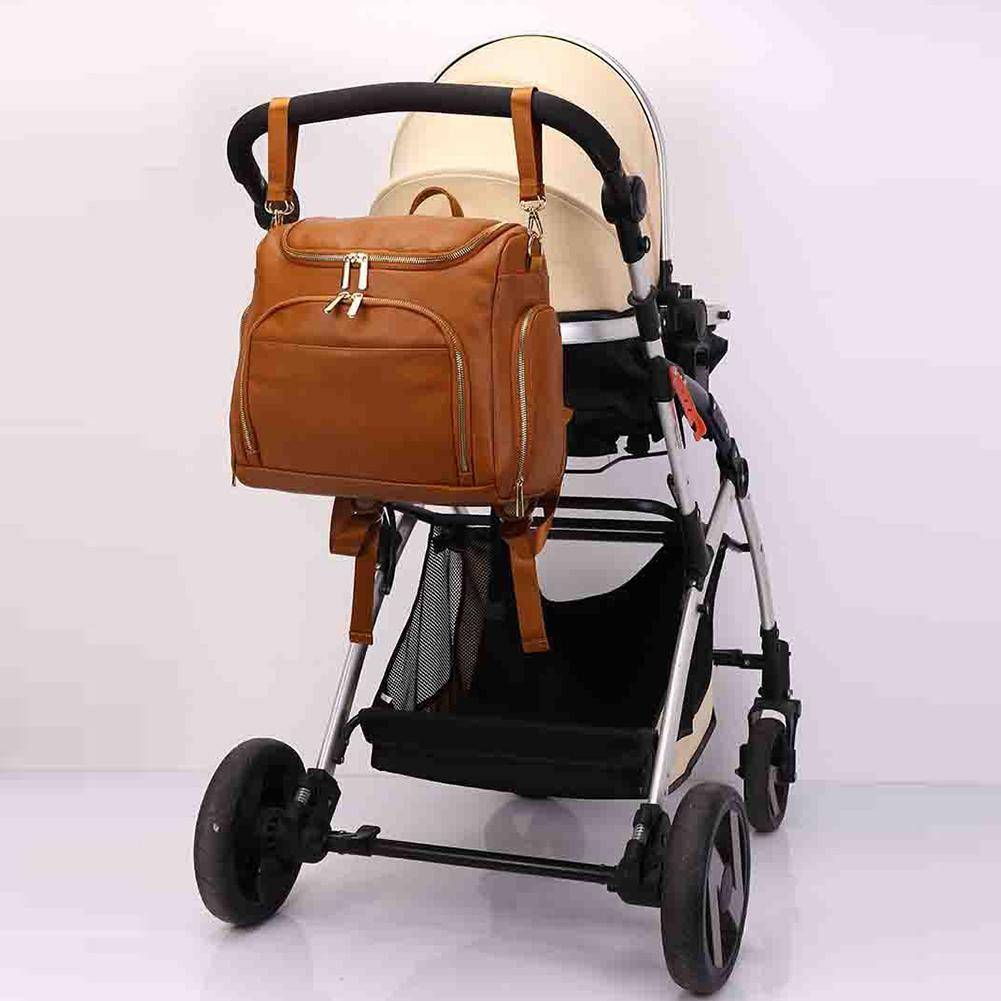 Can't find Yours? Text us +1 424 245 9303 or email us support@hero-mom.com
Are The Stroller Hooks Included ?
Yes The Strollers Hooks Are Included For FREE ! ( 19,99$ )
Does Everything Fit Inside ?

Yes, the bag i really spacious and has a lot of compartments to fit all your needs.
How Long Does Shipping Take ?

Depending On Your Location It Can Take Up To 15 Business Days. We Have Multiple Warehouses In The US, One In New Jersey And Another One Over In California. Pitney Bowes Is Our Shipping Partner They Carry Your Bag To Your Nearest USPS Facility. Europe Has Also Its Own Safe Logistic Shipping Anywhere For Less Than 15 Business Days.
It's About 2 Pounds, Pretty Light !


759 Putnam Ave, New York, NY USA