30 Day Money Back Guarantee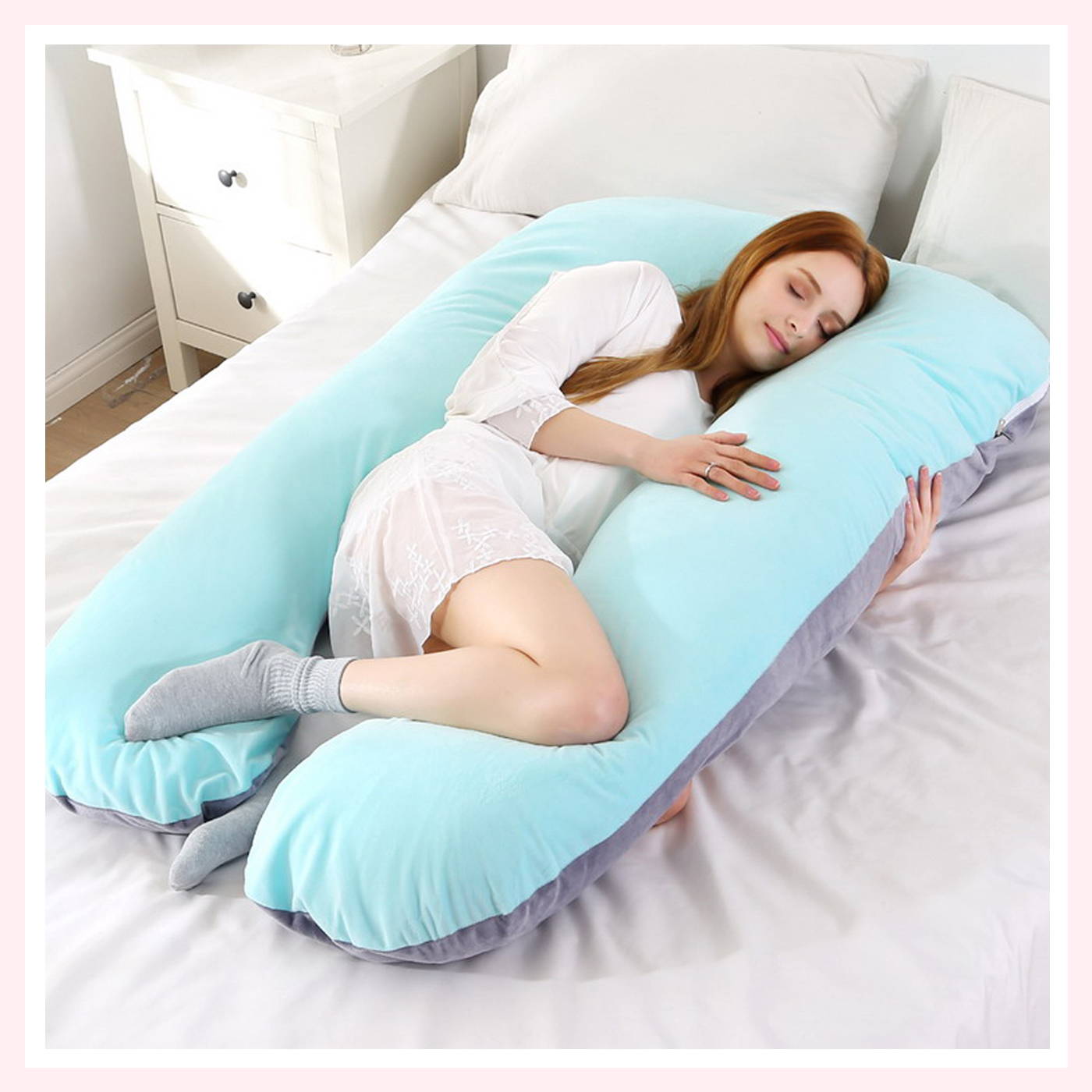 Fix All Your Sleeping Problems !

Instantly Soothe Discomfort !

Fit Comfortably Under You And Your Belly !

Avoid Back And Hip Pain !


2 Extra Adjustable Straps !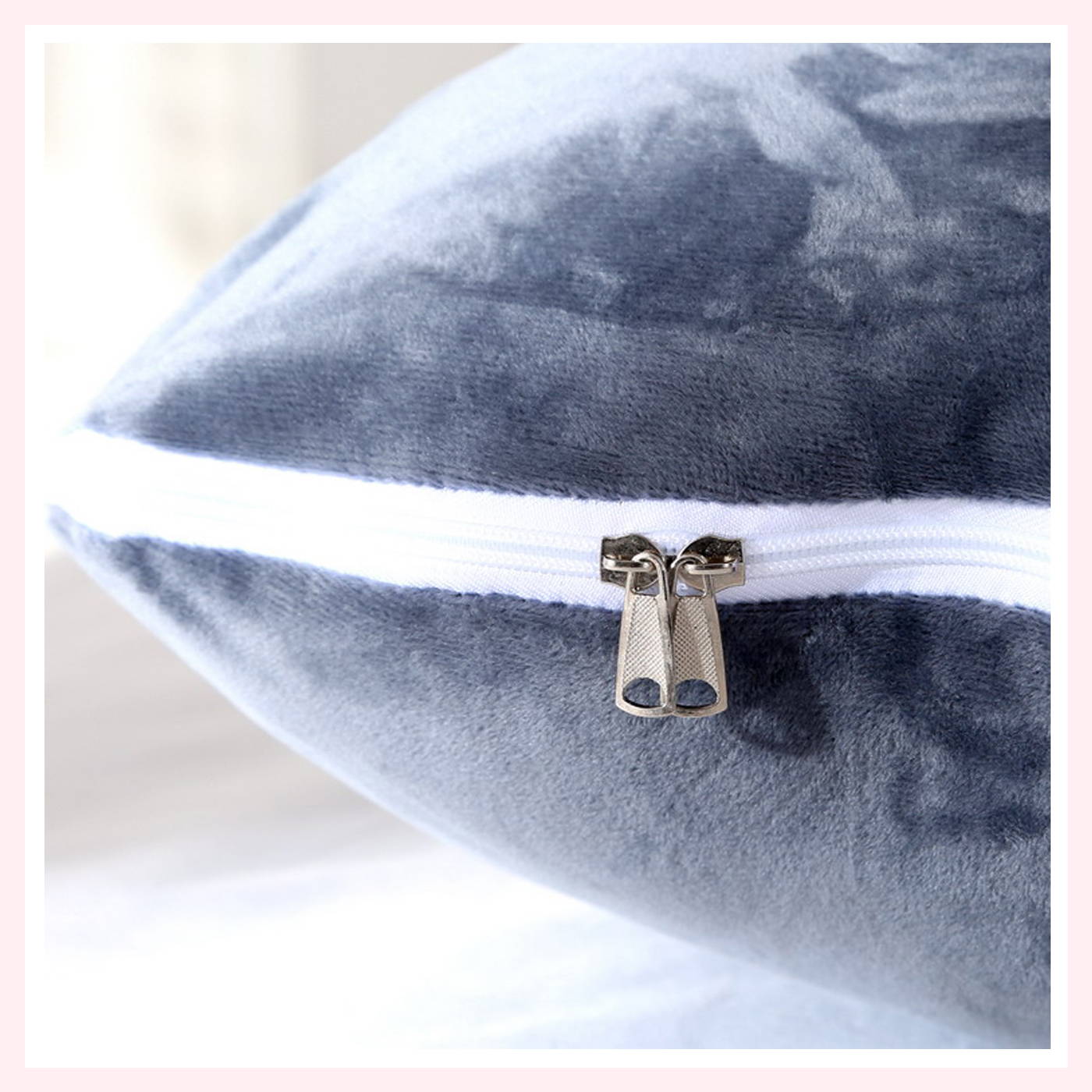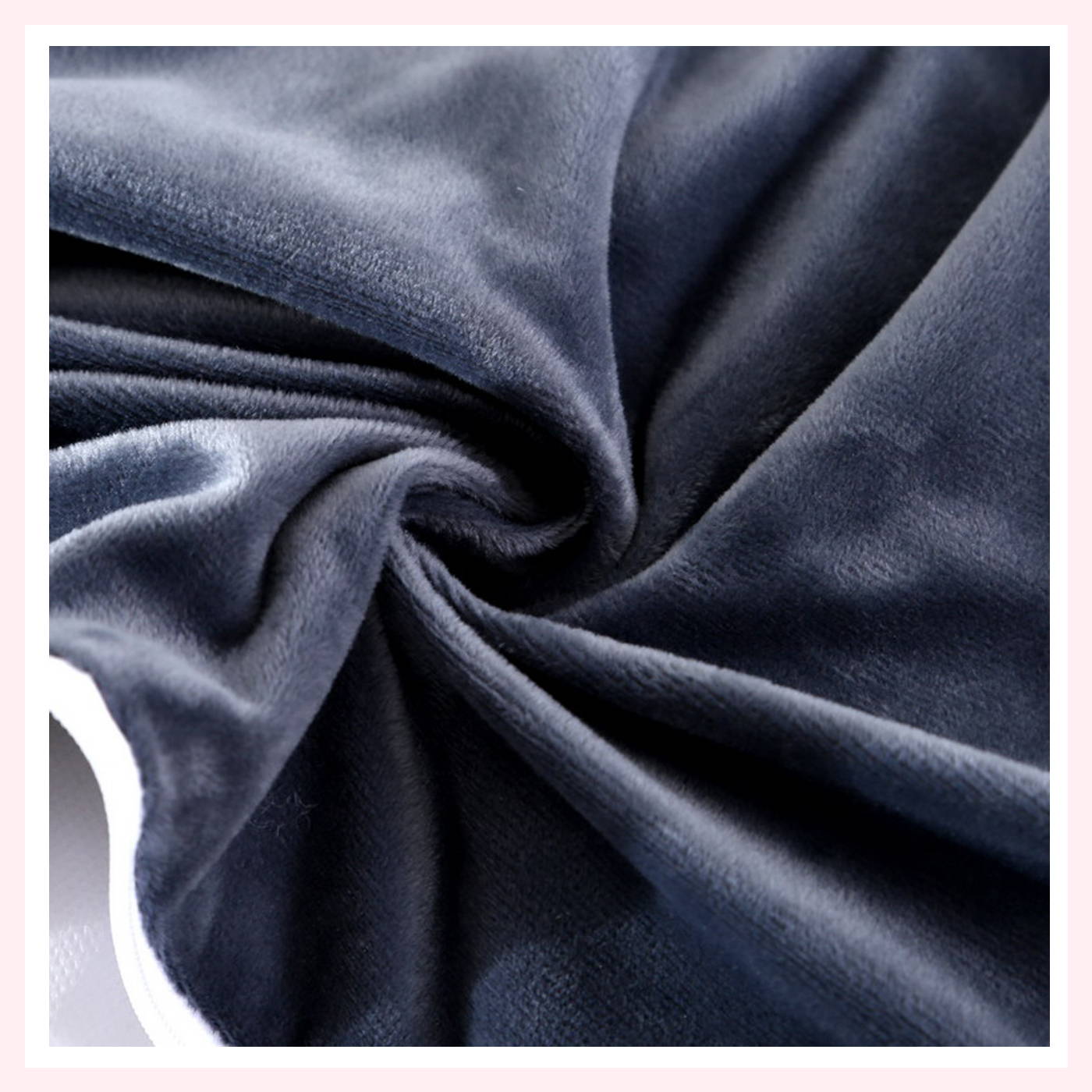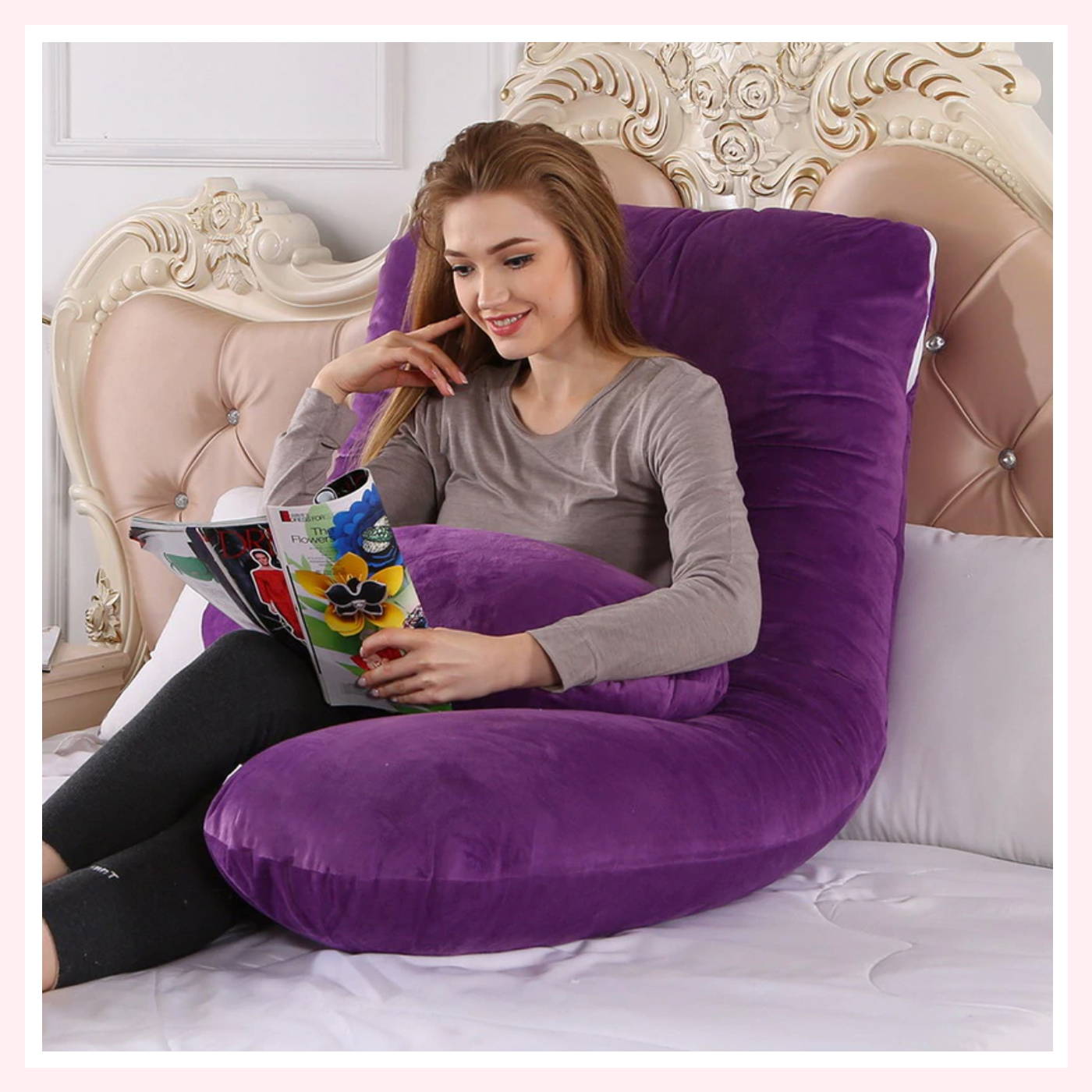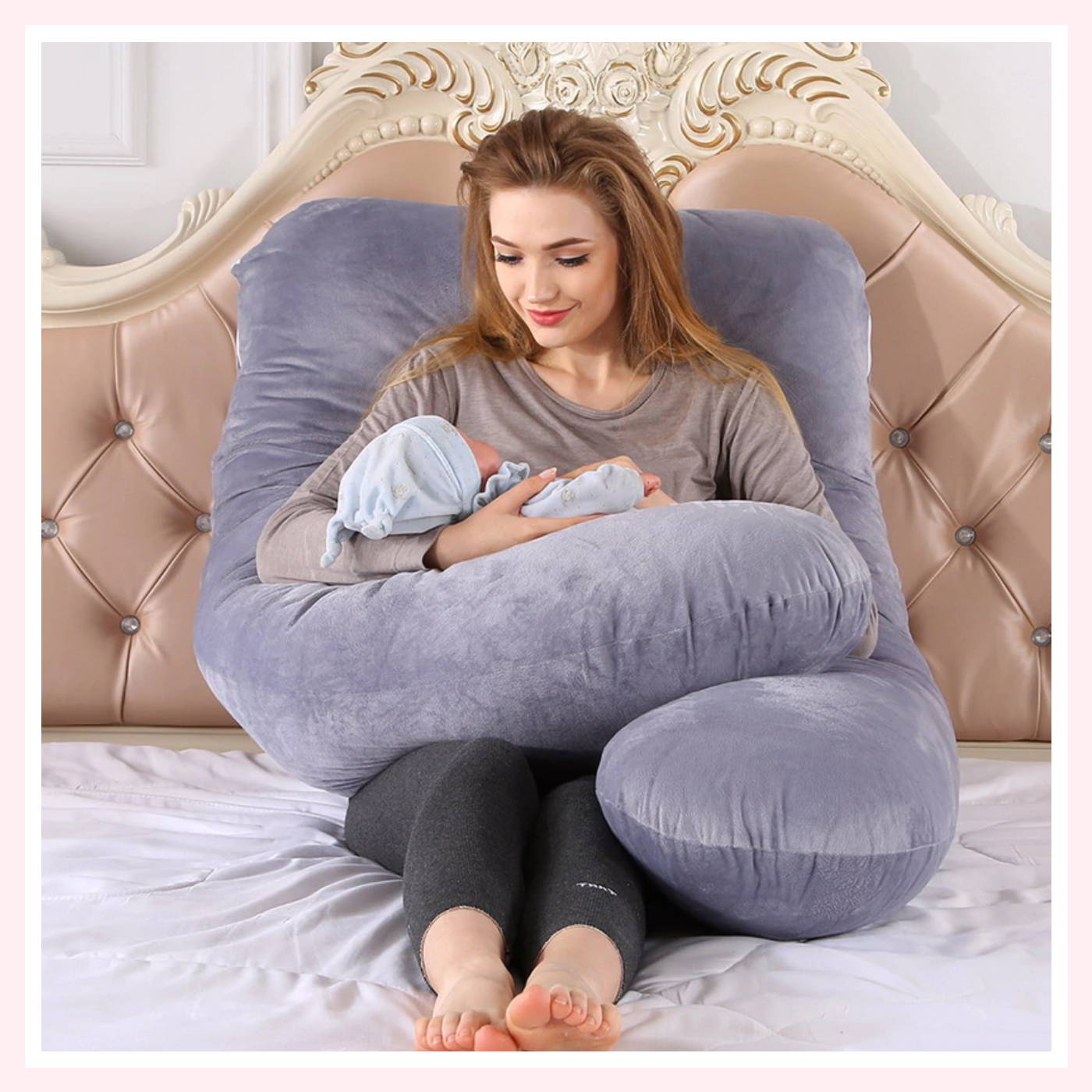 Can't find Yours? Text us +1 424 245 9303 or email us support@hero-mom.com
Is The Cover Removable And Washable ?

Yes, You Can Remove It And Wash It Easily In Any Washing Machine.
How Fast Doest It Get Shipped ?

Depending On Your Location It Can Take Up To 15 Business Days. Our Inventory Is Located In California, And Is Shipped With UPS.

759 Putnam Ave, New York, NY USA