30 Day Money Back Guarantee


Feel Safe Carrying Baby Around !


Hold It With ONE FINGER !

Heavy Duty Aluminium Frame !


Removable Overhead Canopy !


Mesh Basket Storage At The Bottom !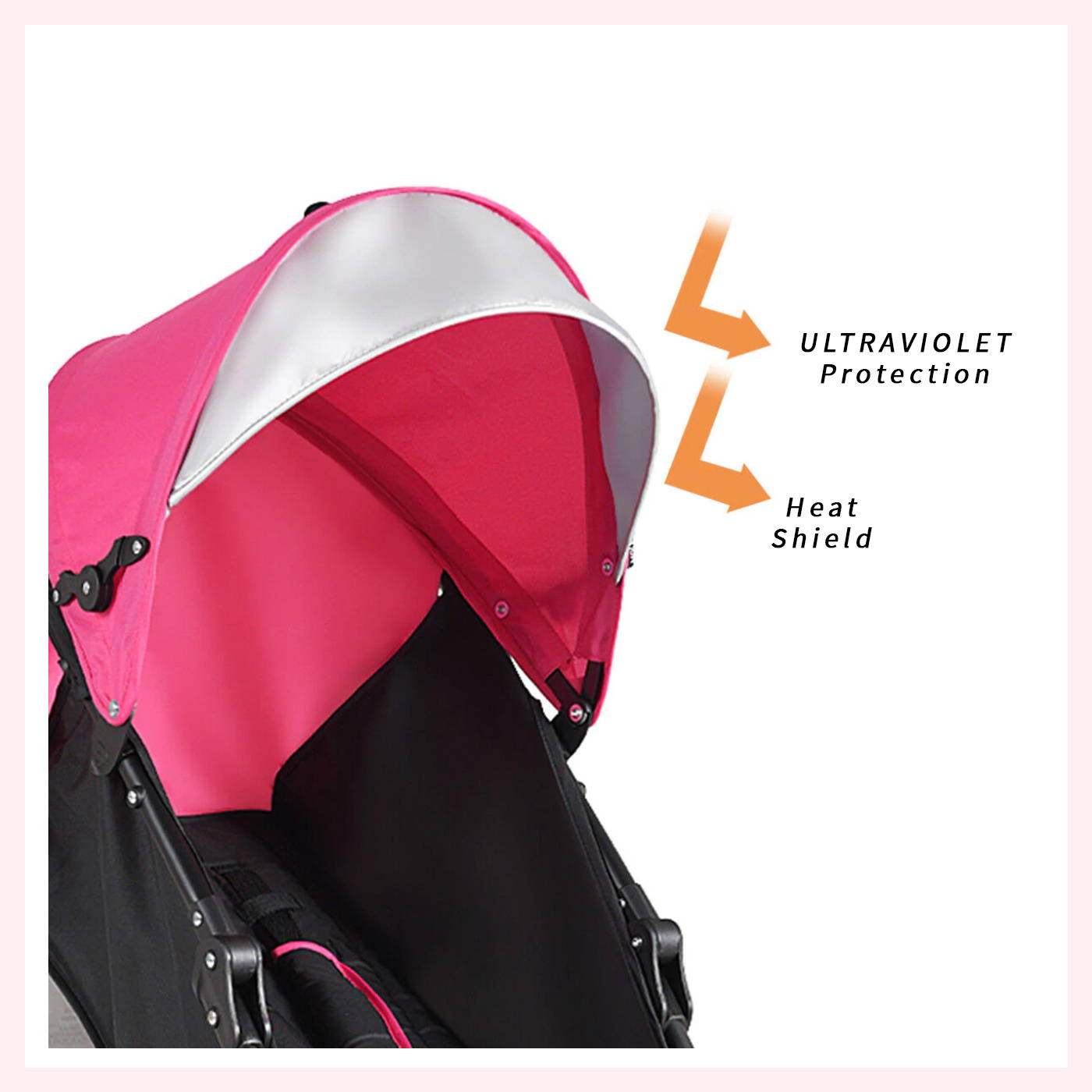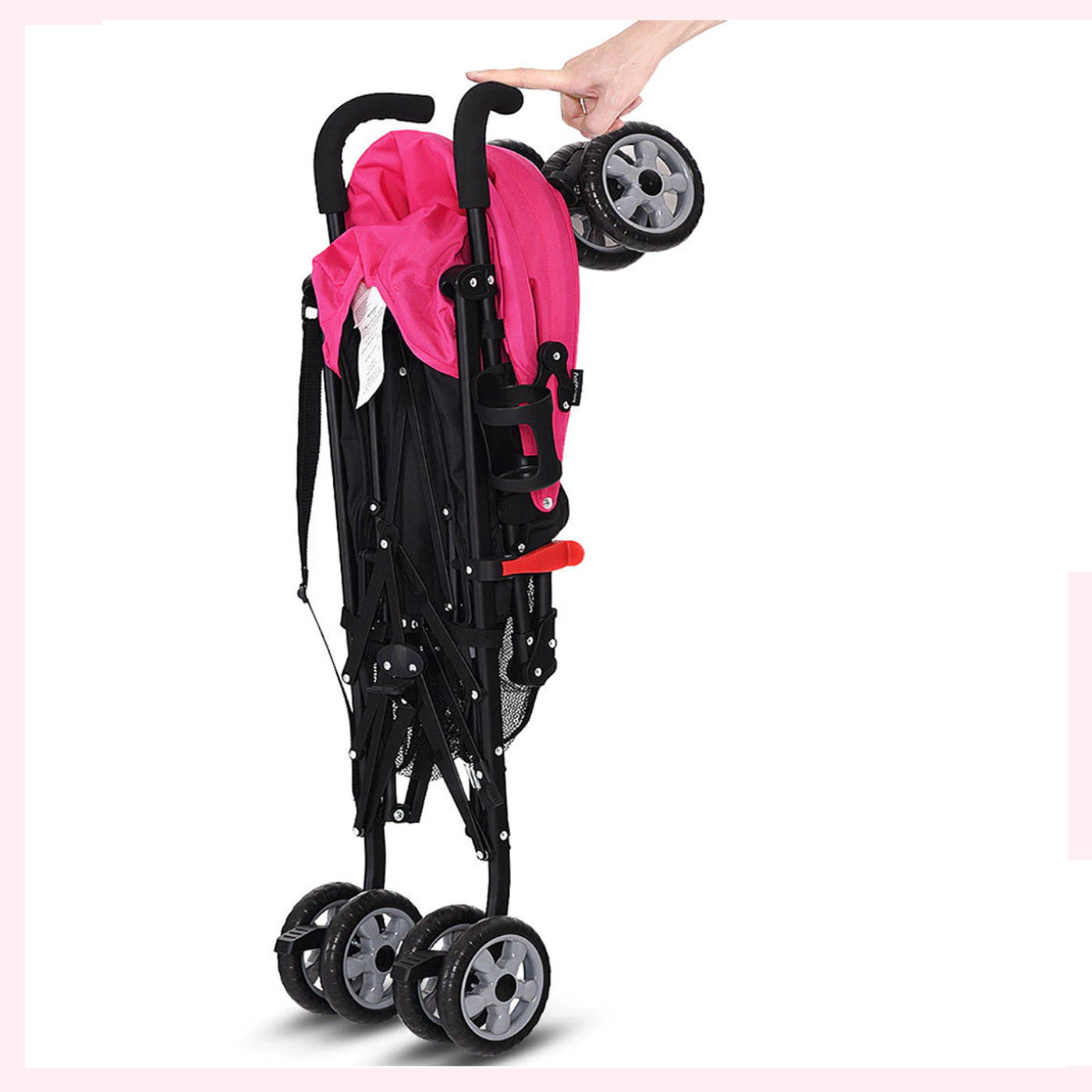 Can't find Yours? Text us +1 424 245 9303 or email us support@hero-mom.com
It Can Carry Up To 50lbs !
26.0" x 20.0" x 43.5" (L x W x H) / Folded Size : 43.5" x 12.0" x 8.0" (L x W x H)
How Fast Doest It Get Shipped ?

Depending On Your Location It Can Take Up To 15 Business Days. Our Stroller Inventory Is Located In California, And Is Shipped With UPS.

759 Putnam Ave, New York, NY USA